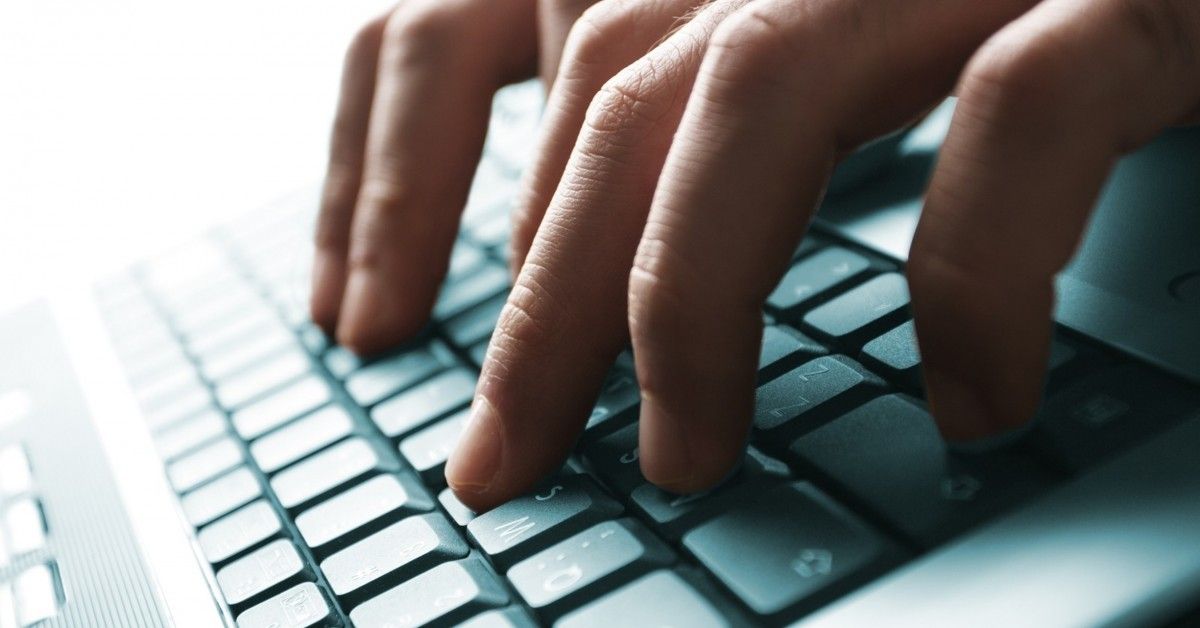 fotokanal.com
Ukraine's educated populace and the IT sector may accelerate the membership process and boost national morale during this difficult period in its history, EU Observer reports.
Ukraine has a literacy rate of 99.7 percent, which is higher than most EU states. The well-educated populace has also led to a booming IT sector, with venture investments in Ukrainian start-ups jumping 237% from 2014-2015.
There are currently over 100,000 skilled IT professionals in Ukraine, and the training and knowledge of Ukrainian software developers are on par with those of Silicon Valley. The IT sector accounted for 3% of Ukraine's annual GDP, and has generated billions of dollars in exports.
Read alsoTesla founder, Ukraine PM talk battery solutions in UkraineThe work of these Ukrainian developers has not gone unnoticed. Corporations such as Snapchat and Uber have performed well in Ukraine.
Moreover, GitLab co-founder Dmitriy Zaporozhets was listed in Forbes 30 Under 30 as one of the most successful people in the world in the enterprise technology sector.
In addition, international companies are outsourcing to numerous Ukrainian tech start-ups.
Firms such as Ecois.me and Petiole have gained international acclaim and were recognized for their contributions to the Ukrainian market.
Given their expertise, Ukrainian developers would be a valuable asset to the European community as they have demonstrated that they are very motivated, well-trained, and capable.
The recent rise in Ukraine's tech industry has had a major impact on foreign investment. The tax burden in Ukraine is one of the lowest in Europe, and many investors have capitalized on this opportunity.
Private sector technology firms from Sweden have invested millions of dollars into the tech industry.
The strong performance of IT companies such as Sigma Software and Beetroot have encouraged others, like Danish company Clio Online, to enter the market.
Read alsoUkraine silently leading digital currency revolution - ForbesAs the IT sector continues to expand it is likely that private tech companies from other EU members will conduct business in Ukraine. This partnership could strengthen international cooperation between the EU and Ukraine.
The IT sector in Ukraine could also help reduce corruption. During the early 2000s Estonia invested heavily in the tech industry, even choosing to develop electronic services to oversee transactions online between government and citizens.
These programs established greater transparency and facilitated good governance. In the words of former Estonian president Toomas Hendrik Ilves, "you can't bribe a computer."
Using Estonia as a model, Ukraine's IT sector could play a critical role in fighting corruption, thereby building confidence in Ukraine and easing the concerns of critics in the EU.
Read alsoEP says ready to grant Ukraine additional trade preferencesWith demonstrated strength in the growing IT sector, Ukraine is showing that it can compete with the tech industries of any Western state, and data processing solutions can contribute to greater efficiency and investments across both the private and public sectors.
This suggests that Ukraine is not as far behind as critics suggest, and that skeptics in the EU should not be so hasty in dismissing a potential engine of growth on the continent.