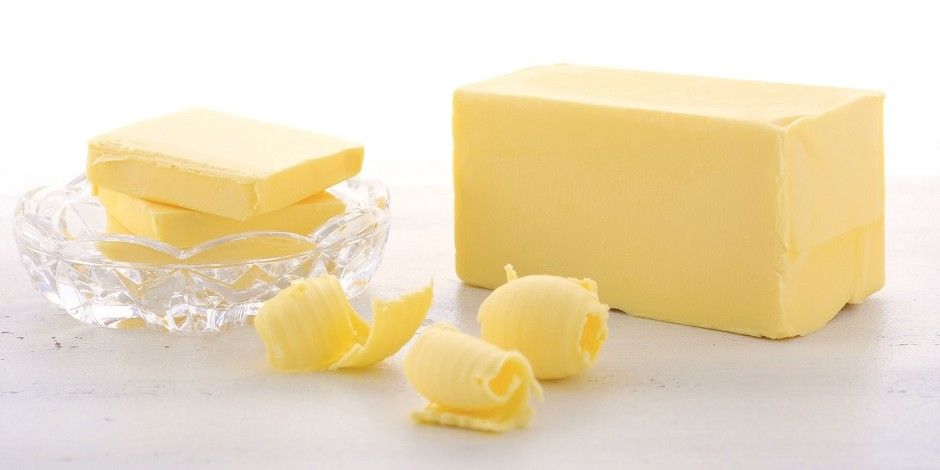 REUTERS
In January-February 2017, margarine production increased 28.4% year-on-year (34.8 KMT) and actually reached the level of 2015, when 35 KMT of margarine was produced for the two months, UkrAgroConsult reports.
Read alsoUkraine almost doubles butter exportsAlthough the beginning of 2017 was less productive than the latter half of 2016, the margarine market, as UkrAgroConsult expected, shows an upward trend for the first time in two years.
Further prospects of the Black Sea oilseeds/vegoils market will be discussed at the V International Conference "Black Sea Oil Trade," which will take place on September 19, 2017 in Hilton hotel, Kyiv, Ukraine.