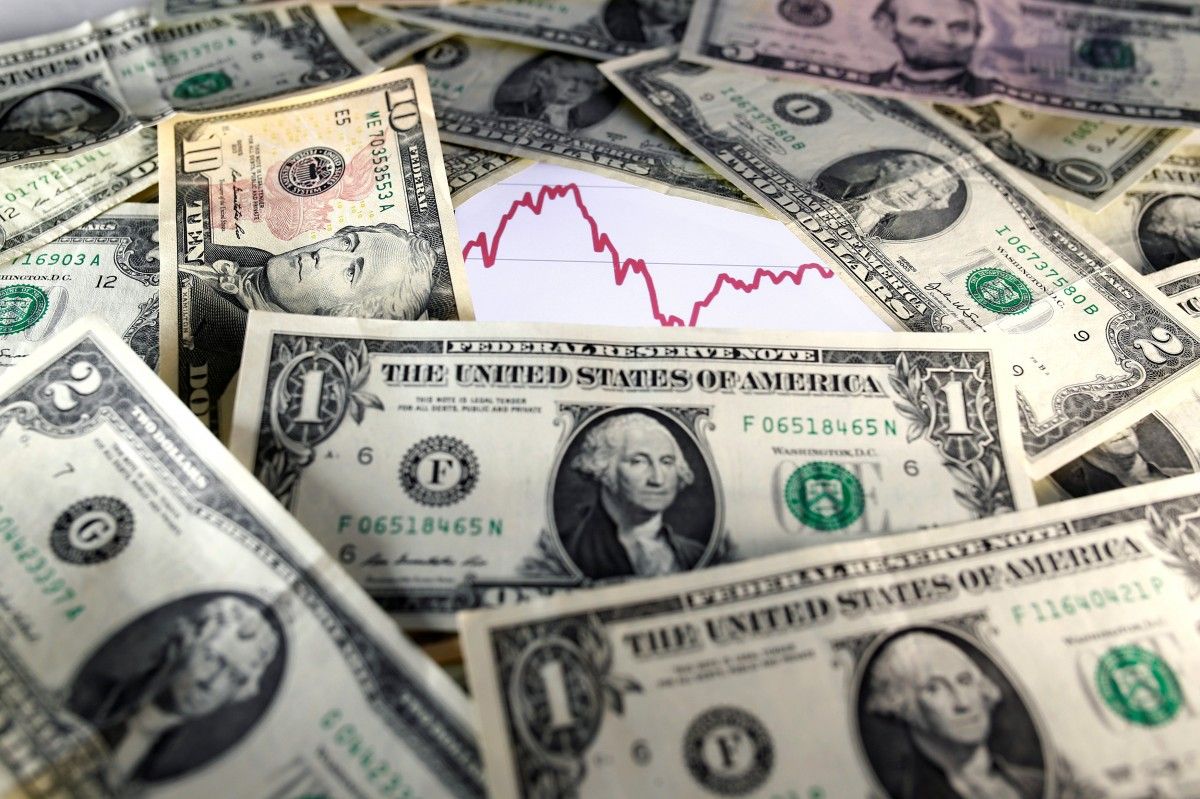 REUTERS
The country suffered a setback this week when a UK court ruled in a pre-trial hearing that it had no "justiciable" or court-ready defense in the case brought by Russia over the debt dating back to 2013, CNBC reports citing Reuters.
Ukraine plans to appeal. But the case, if prolonged, could affect its plans to borrow on international markets this year, in line with the terms of an International Monetary Fund program agreed in 2015.
Repayments on its dollar bonds restructured in 2015, start from 2019 -- meaning it will need to access funding around then.
Ukrainian bonds fell after Wednesday's court ruling but have steadied since.
"We are obviously interested in going back to the market, which is normal for a country under an (International Monetary Fund) program," Butsa told Reuters in an interview. "We have no emergency liquidity needs but if the market conditions will be favorable we can do some issue closer to the end of the year."
He said markets had not priced in improvements in Ukraine's economy, noting its dollar bonds traded at higher yields than similarly rated Pakistan, Egypt and Balkan countries.
"[At] the long end of the curve we are priced around 9% which is 200 basis points higher than our peer countries with a similar rating, so there is room for improvement for us," he said.
He added: "We would like to enter the market but not at any price."
Butsa did not see the court case having any implications for the IMF program, with the Fund seen deciding on April 3 on the release of the fourth loan tranche of $1 billion to Ukraine.
Read alsoUkraine asks IMF to change loan tranches scheduleDetails of requirements to be fulfilled by Kiev in order to secure the fifth tranche are expected to be published next week, said Butsa.
"The next one (memorandum) will be in the same direction as the existing one - so we will be moving in the same direction and trajectory," he said on the sidelines of investor meetings in London.
"But obviously there is one big issue which is the pension reform, on which we are already working a lot."
Read alsoUkraine to continue defending its case in "Yanukovych debt" litigation with Russia – Finance MinistryUkraine has a massive state pension fund deficit after years of mismanagement. However, overhauling the system is contentious with attempts in 2011 to raise the retirement age sparking protests.
The IMF has advised Kyiv previously to increase the retirement age to 63 years from the current 60 years - a move with the government insists would not help narrow the gap.
Butsa said the government was working on a draft of the pension reform and expected to start discussing the proposals with all parties concerned in the weeks to come.