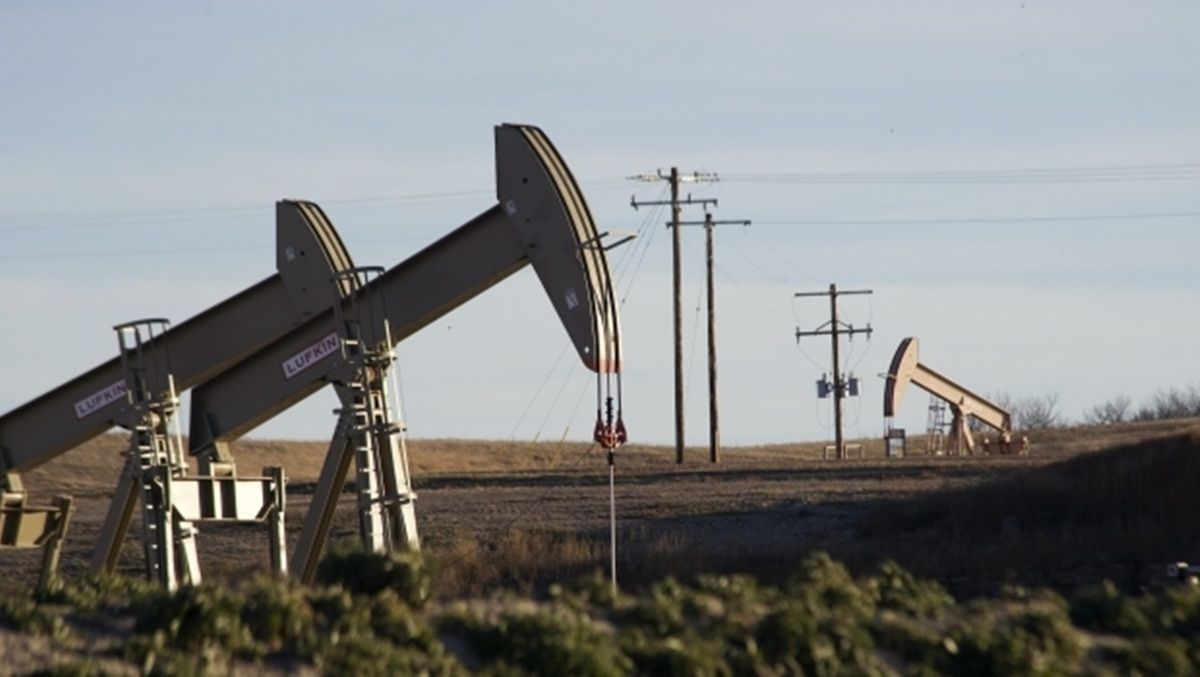 REUTERS
International Brent crude futures were trading up 7 cents at $53.19 a barrel at 04:12 GMT from the previous session, as reported by Reuters.
U.S. benchmark West Texas Intermediate crude oil prices were up 4 cents to $50.28 a barrel.
Jonathan Barratt, chief investment officer at Ayers Alliance in Sydney, said oil prices are expected to pick up on dollar weakness similar to gold.
"The range is $47 to $55 a barrel and we expect the top end to be tested," Barratt said.
Gold prices hit one-week highs on Tuesday, buoyed by a weaker dollar and as investors turned to safe-haven assets on worries over geopolitical tensions. A weaker greenback makes dollar-denominated oil cheaper for the holders of other currencies.
Read alsoReuters: Oil edges up as Saudis cut supplies to U.S., but global glut remainsDespite the support from a weaker dollar, rising production continues to pressure the oil market, which opened lower in the early Asian trading.
"Crude oil prices fell as increased drilling in the United States and a rebound in Libyan output weighed on investor sentiment," said ANZ bank in a note.
Libya's crude output increased on Monday after state-owned National Oil Corp (NOC) lifted a force majeure on loadings of Sharara oil from the Zawiya terminal in the west of the country, sources familiar with the matter told Reuters.
Meanwhile, U.S. drillers last week added rigs for an 11th week in a row, data from energy services company Baker Hughes showed on Friday, extending a 10-month drilling recovery.
Other OPEC producers are also raising output. Iran's exports of crude oil and gas condensate hit a record 3.05 million barrels per day (bpd) by March 20, the end of the Iranian month of Esfand, according to a report by the Islamic Republic News Agency (IRNA).
The oil market continues to look for signs of a tightening market as concerns linger that compliance with producer-led output cuts remains insufficient to erode a supply glut and the United States raises oil output.
The Organization of the Petroleum Exporting Countries (OPEC), and non-OPEC members including Russia, agreed late last year to cut output by almost 1.8 million barrels per day (bpd) in the first half of 2017. The market's focus has now shifted whether the major oil producers will extend the cuts.