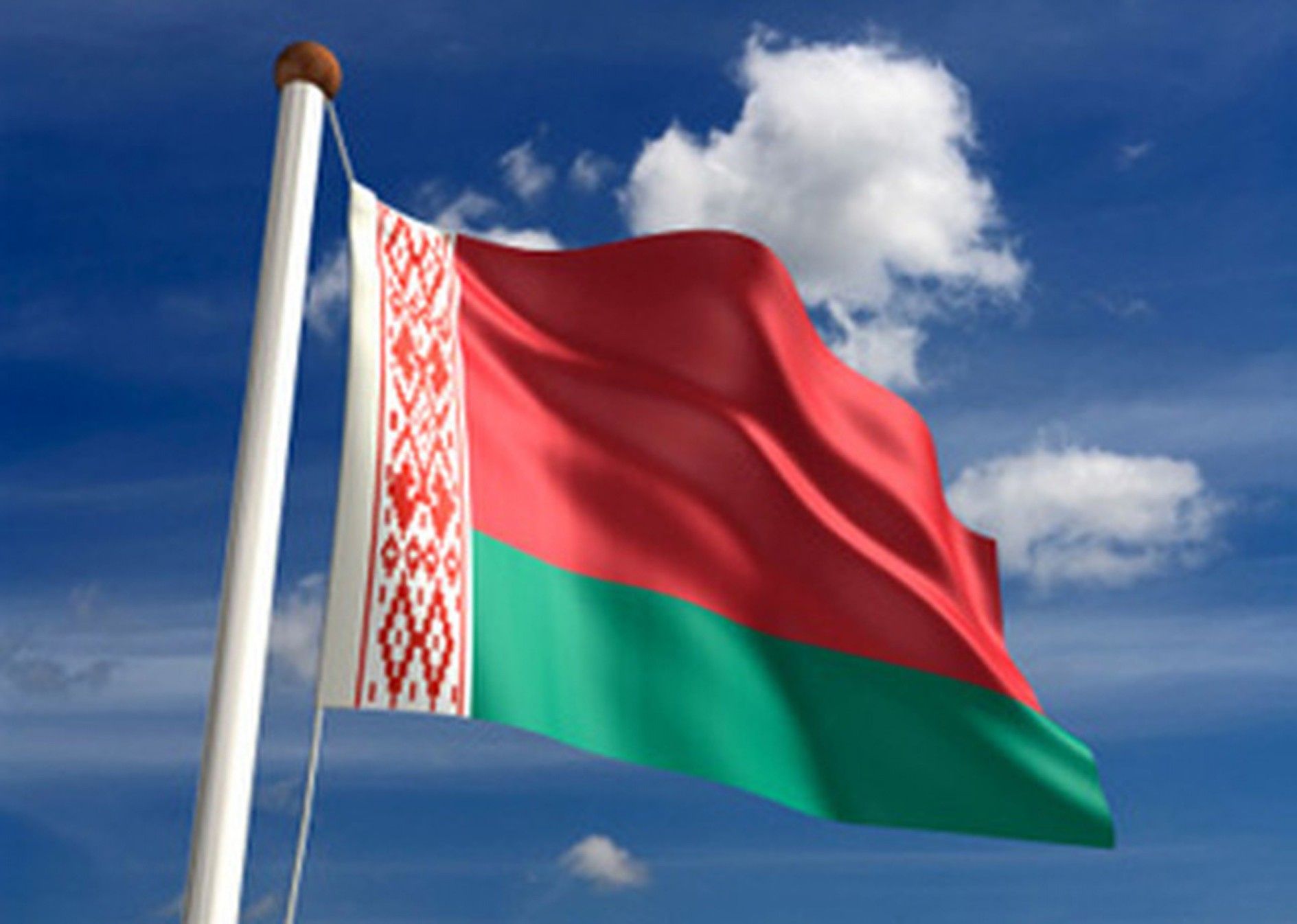 yarnovosti.com
"Our trade turnover has been recently on the rise. Belarusian companies need to take steps to advance to the Ukrainian market: show their products, demonstrate them in operation. Prices, reliability and quality are our main advantages," said Vladimir Semashko. He stressed that Belarusian companies should be aiming not only at Kyiv, but also at other big Ukrainian cities, BelTa reported.
Read alsoBelarus restricts poultry imports from Ukraine due to bird flu outbreaksIt was said during the presentation that the Kyiv City Hall plans to announce a number of new tenders on the delivery of utility machinery.
Taking part in the presentation were MTZ, MAZ, Amkodor, and Belkommunmash.