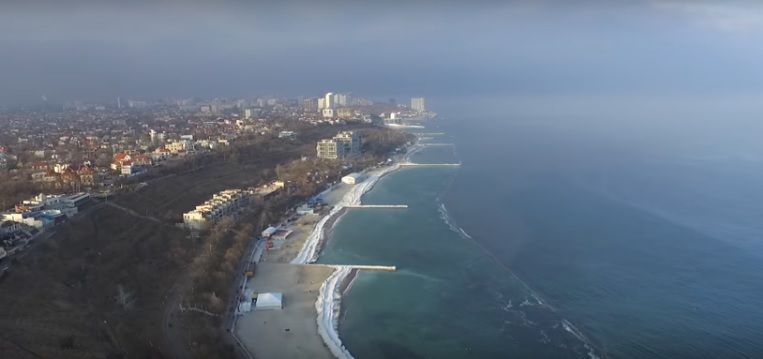 Screenshot
The ambassador said Azerbaijan was interested in developing economic ties with Ukraine, especially in the sphere of sugar production and road reconstruction, Azertag reports.
"We are planning to produce sugar and work in the field of infrastructure development, as well as construction and reconstruction of roads. We have already submitted several projects for a tender. We are ready to invest in the Odesa region, and will further discuss the issue," said Khudiyev.
Maksym Stepanov stressed that Azerbaijan is a strategic partner of Ukraine. Stepanov said that he personally is ready to contribute in every way to the development of Azerbaijani investment projects.
Read alsoGUAM member states one step closer to free trade"I am sure that intensification of cooperation between our countries in the agricultural sphere will be useful for Azerbaijan and Ukraine. Expansion of cooperation in the food and processing industry is really a promising vector of business development in the Odessa region. I support your initiatives and I am ready to take the Azerbaijani investment projects under my personal control," he said.