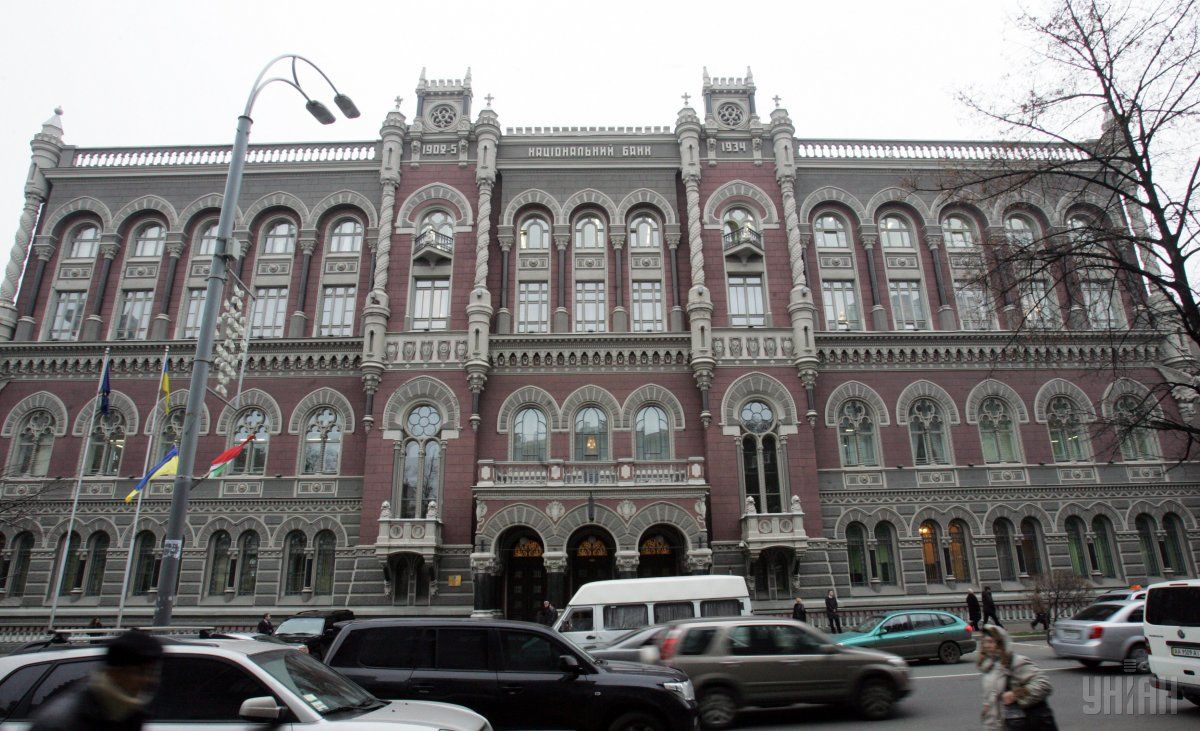 Photo from UNIAN
The resumed cycle of the monetary policy easing is in accord with the pursuit of inflation targets set for 2017-2019 and will help propel Ukraine's economic growth, the NBU said in a press release Thursday.
In March 2017, headline inflation was recorded at 15.1% yoy. Price growth has accelerated primarily due to base effects and higher production costs.
Actual acceleration of headline inflation was as expected, although at a lower trajectory than projected in the NBU's Inflation Report in January 2017. The NBU back then projected inflation in March to accelerate to 16.4%.
The fundamental factors that determine inflation have remained under control. Prudent fiscal and monetary policies against a backdrop of improved inflation expectations restrained acceleration of core inflation (in March 2017, 6.3% in annual terms).
Read alsoDeposits in Ukrainian banks on rise to over US$29 bln in MarchDemand-pull pressure on prices has remained moderate, as evidenced by the anemic growth in retail goods turnover in the first months of the year. The revival of economic activity and the improvement in business outlook of enterprises contributed favorably to the recovery of labor demand. However, unemployment remains at a high level due to labor market mismatches.
The situation in the FX market has helped weaken pressure on prices. The external price environment for Ukrainian exporters has become more favorable since early 2017 due to recovery in prices for steel, iron ore, and grains, with an export potential being further bolstered by record high grain and oil crop yields. Appreciation of the hryvnia since mid-January was underpinned by solid export revenues.