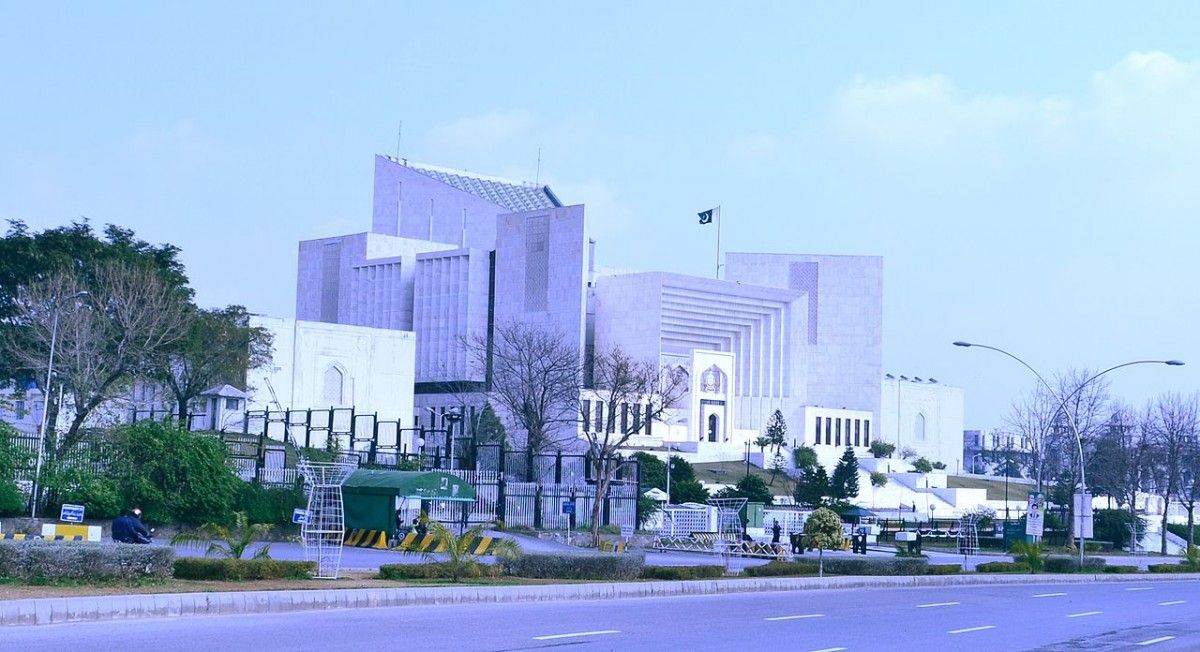 wikiwand.com
Ukrainian Ambassador to Pakistan, Volodymyr Lakomov in an interview on Friday said the National Accountability of Bureau of Pakistan (NAB) and National Anti-Corruption Bureau of Ukraine (NABU) would soon sign Memorandum of Understanding (MoU) to check corruption by employing modern digital technology, The News International reported.
Both countries would take benefit from their experiences and techniques, as the Ukrainian government employees are accountable to the public, he said. Every employee declares his/her assets and expenditures to the NABU monthly, which can be challenged by any citizen.
This had helped a lot in discouraging corruption in the government employees, he remarked. Talking about the mutual trade with Pakistan, the ambassador admitted that it was much below the existing potential.
That is why, he added, "We intend to raise it to $1 billion during the next five years." Lakomov said Pakistan-Ukraine Business Council has been assigned the task to improve its outreach to help establish right business-to-business contacts and to facilitate the businessmen of the two countries.
He informed that Ukraine has five percent Muslim population who enjoys complete religious freedom and working without any discrimination. He also said his country has strong defense ties with Pakistan.
"Recently, we had signed defense agreements to the tune of $600 million in Dubai exhibition," he said and appreciated the sacrifices and endeavors of Pakistan against terrorism.
Read alsoUkraine to modernize Pakistan's armored vehiclesReplying to a query, he said both states have an agreement to share space technology and in this regard, the system of space technology has been installed in the different universities of Pakistan so the students could be equipped with modern and updated knowledge of space technology.
Terming the China-Pakistan Economic Corridor (CPEC) as an attractive venture for all the countries in the region, he said Ukraine was keenly gathering facts and opportunities so it could participate in this mega project.
Ukrainian food restaurant would be set up at Gwadar to enhance the existing friendly ties between the two countries, he added.
He said Ukraine was currently importing sunflower oil, steel products, heavy engine machinery, and dairy products, while Pakistan was exporting textile, oranges, rice, plastic, and surgical instruments.
The Ukrainian ambassador also said the number of Pakistani visitors to Ukraine was increasing due to the easy business visa regime.