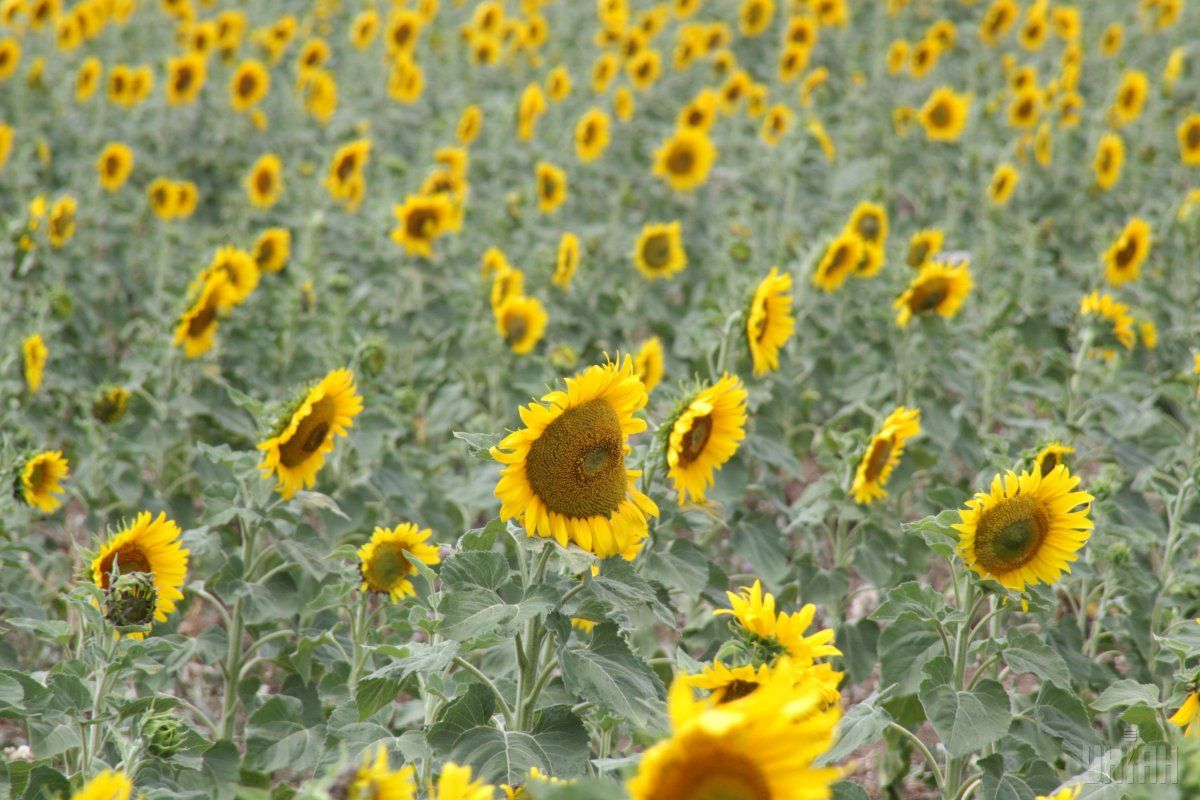 Photo from UNIAN
Farmers have also started 2017 maize sowing, seeding 341,000 hectares, or 8% of a planned 4.5 million hectare area, according to Agriculture.com.
A week ago the ministry saw the planted area at 4.4 million hectares.
Farmers have sown 31,000 hectares of soybean out of a planned 1.9 million hectares this year.
Read alsoUkraine greatly boosts sunflower oil exportsThey have also sown 1.3 million hectares of sunflower, or 24% of the expected area of 5.4 million hectares, and
263,000 hectares of sugar beet, or 90% of the forecast.