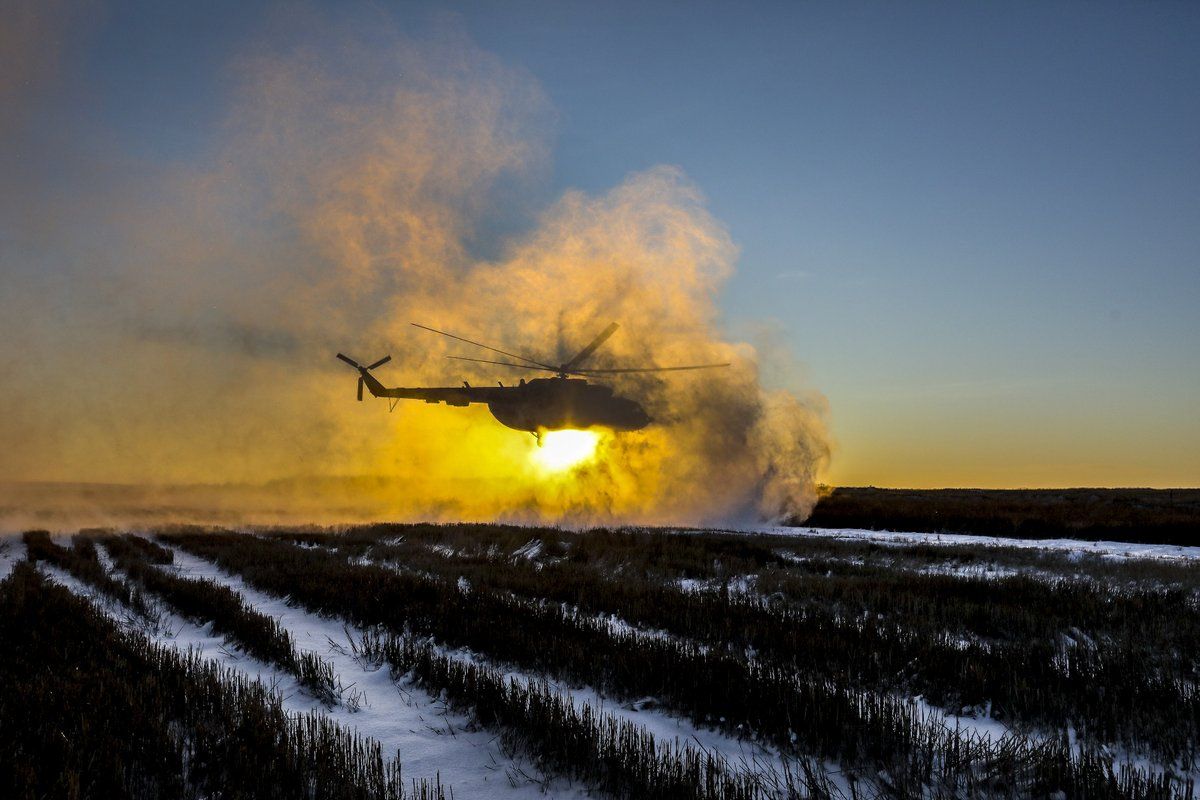 twitter.com/poroshenko
The two governments plan to participate on the "modernization, but also construction of new helicopters from the design phase to their production," Kubiv, who also serves as Ukraine's minister of economic development and trade, told local business daily Dziennik Gazeta Prawna in an interview, according to Defense News.
According to Kubiv, the Ukrainian defense industry is not capable of developing new helos on its own, and it needs to cooperate with industry players from Poland and potentially companies from other Western nations.
Read alsoUkraine may supply 6TD-3 diesel engine for Turkey's Altay main battle tank - media"We can develop this branch only in cooperation, also with Poland. I cannot rule out that European and Northern American companies will join this [project]," Kubiv said. "Taking part in modernizing aircraft and helicopters on the global markets is one of Ukraine's ambitions." 
The latest announcement follows earlier statements by Polish Defense Minister Antoni Macierewicz who in late 2016 said Warsaw and Kyiv were discussing plans to launch a joint production effort of helos that could be used by the militaries of Central and Eastern European allies.
According to the Polish minister, Ukraine's state-owned manufacturer Motor Sich makes "excellent engines." 
A number of countries in the region are planning to purchase new helicopters to replace their Soviet-designed helos. Most recently, Lithuanian Deputy Defense Minister Giedrimas Jeglinskas announced that the country may purchase new transport helicopters to completely replace its fleet after 2020.