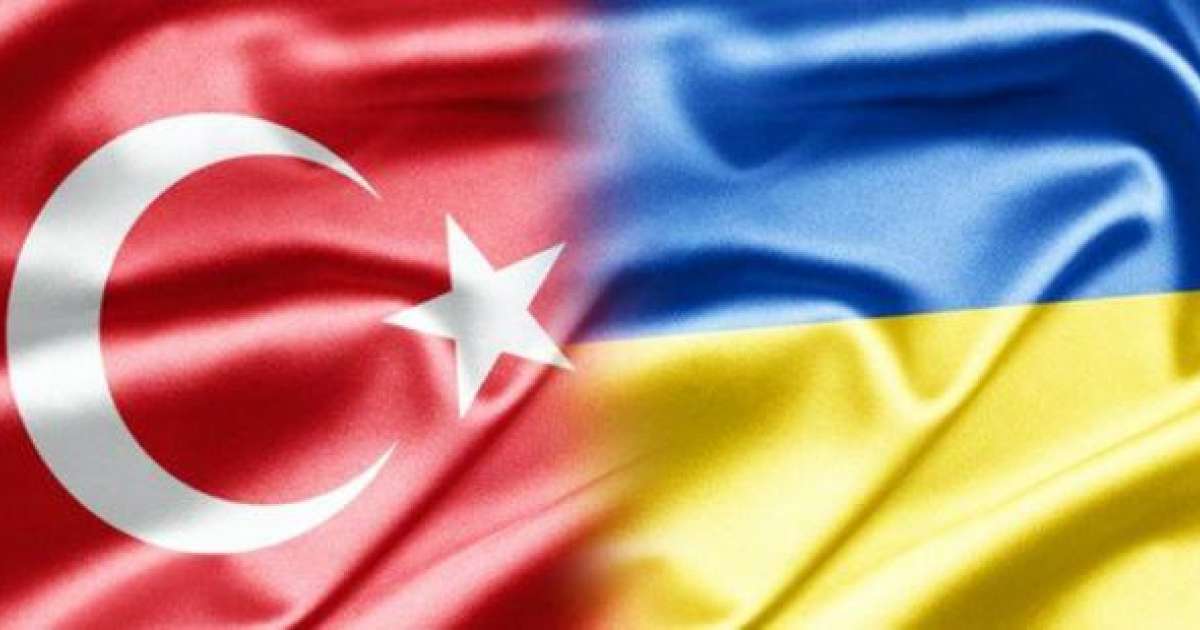 hromadskeradio.org
High-level defense industry visits between Turkey and Ukraine have become frequent, according to Al Monitor.
The volume of trade between the countries, which was $3.7 billion in 2016, is expected to reach $20 billion in five years now that they have signed a free-trade accord. Their mutual defense industry projects involve satellite technology, warships and navigation systems, radars, engine technology, phased space rockets and ballistic missile systems, solid fuel rocket engines, long-range ballistic missiles and even cruise missiles.
Recently, when Austria restricted technological support for the engine of the Altay main battle tank Turkey designed and is producing using mainly local technologies, Ankara turned to Ukraine. Ukrainian Prime Minister Vladimir Groysman visited Turkey on March 14, and the two countries signed a preliminary memorandum of understanding in which Ukraine is proposing its 6TD-3 engine for the Turkish tank.
There are several reasons that encouraged the rapidly developing defense industry and military technology cooperation between Turkey and Ukraine.
The first reason is geographical: Unlike other NATO and European countries, Turkey is a neighbor of both Russia and Ukraine and is therefore always careful to balance its relations with both.
The other reason is Black Sea geopolitics. According to Devrim Yaylali, an expert on the naval defense industry who spoke with Al-Monitor, although the Black Sea appears to be an inland sea, it still has vibrant, heavy traffic coming from the rivers of Europe and Russia and also from Turkey's straits. Russia's invasions of Georgia in 2008 and Crimea in 2014 have added to the complexity of security politics of the Black Sea. Ukraine has a long Black Sea coast, and the country's contribution to Black Sea security is important for Turkey.
For Ukraine, Turkey's role in restraining Russia in the Black Sea and supporting Ukraine's membership in NATO are important assets.
Read alsoTurkey indicates Ukrainian preference for Altay tank engine tech – mediaYaylali added: "Turkey doesn't want any other navies in the Black Sea other than those of [coastal] countries. That is why it is crucial for Turkey to maintain good relations particularly with naval and coast guard forces of all [coastal] states. This was demonstrated by the Turkish navy's visit to all the Black Sea countries" during the 2017 Sea Star exercises.
Another motive for Turkey and Ukraine to cooperate: Both countries want to share military technology to expand and strengthen their national defense industries. Neither has a self-sufficient defense industry.
To defend its naval interests, Ukraine will have to make a major investment. It could buy secondhand military vessels from NATO countries or build them in Ukraine. This explains Ukraine's interest in the experience Turkey has gained in constructing warships locally. Turkey can provide Ukraine with technical support to design and produce a warship in its own shipyards. Turkey can also provide standard NATO weapons systems, sensors and radars for vessels Ukraine can build.
Turkey's interest in the Ukrainian defense industry is basically in satellite technologies, diesel engines, ballistic missile solid fuel engines and cruise missiles. It is interesting to learn, based on their joint projects, that Turkey is particularly interested in cruise missiles.
Read alsoTurkey resumes imports of Ukrainian wheat – mediaAccording to defense industry expert Arda Mevlutoglu, Ukraine has advanced capability in electronic warfare, radar technology and engines. Mevlutoglu said Turkey's most urgent needs from Ukraine are diesel engines.
Ukraine also has significant knowledge and experience in basic sciences such as mathematics, physics and chemistry, and their applications. Turkey seriously lags in these fields. The two countries last year launched projects to develop joint sonar systems. They also have student exchange programs, especially in the engineering fields needed in the defense industry.
Read alsoGroysman, Erdogan agree on specific economic projectsOf course, not to be ignored is Ukraine's geopolitical importance; most of the natural gas Ankara buys from Russia reaches Turkey via pipelines passing through Ukraine.