EBRD forecasts Ukrainian economy to grow by 2% in 2017, 3% in 2018
The European Bank for Reconstruction and Development (EBRD) forecasts a 2% growth of the Ukrainian economy in 2017 and another 3% in 2018, according to the EBRD's latest Regional Economic Prospects report.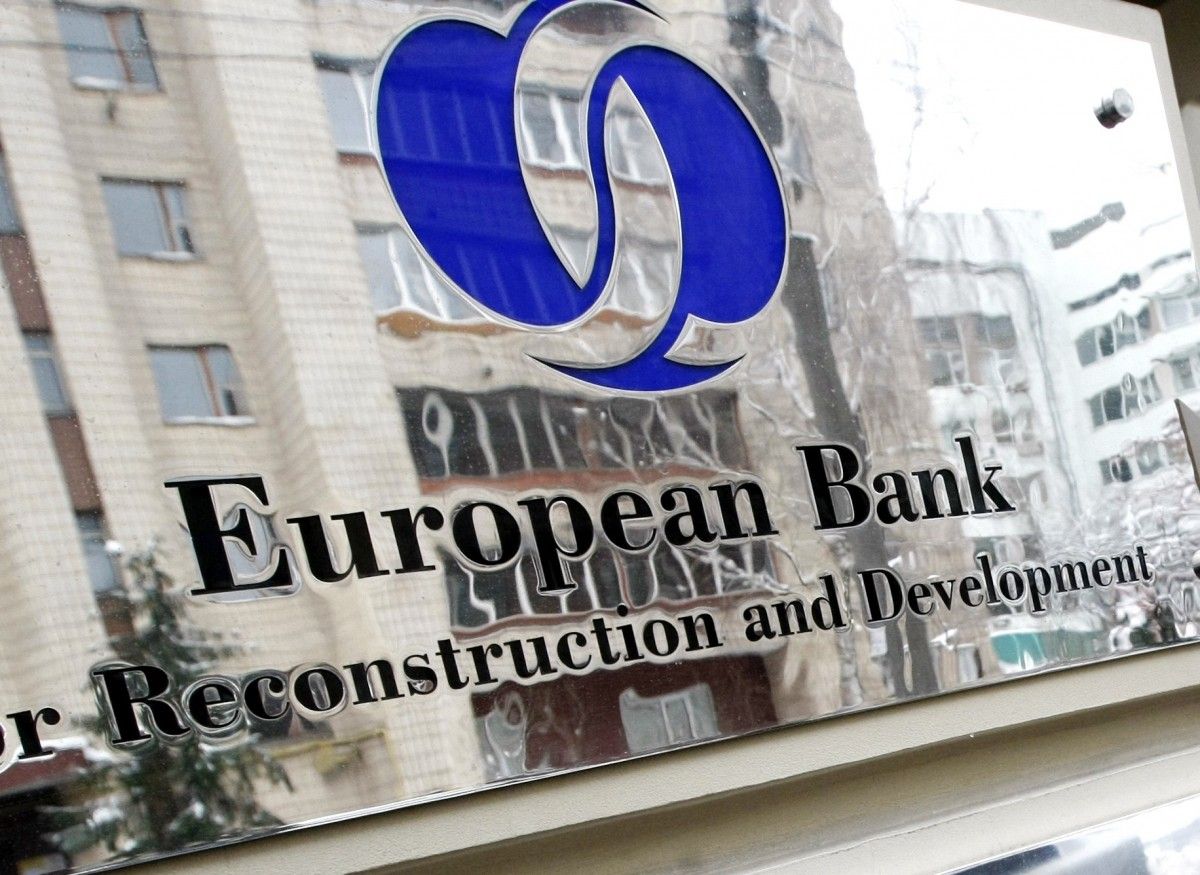 REUTERS
"Ukraine's economy stabilized in 2016 and embarked on a moderately-paced recovery. GDP grew by 2.3% for the year as a whole, driven by a rebound in domestic demand from the low base of the previous two years," reads the report.
"In 2016, household consumption grew by 1.8% in real terms. Investment in fixed assets, which increased by approximately 20% in real terms in 2016, was funded mostly from enterprises' own earnings while FDI, bank lending and public infrastructure spending remained weak," EBRD wrote.
Read alsoUkraine's major state-owned gas producer to get loan from EBRD, EIBThe bank says commodities still account for a significant share of Ukraine's exports, exposing the economy to volatility in commodity markets, noting that in 2016, export of goods and services declined by 1.6% in real volume terms.
"In the first quarter of 2017, Ukraine's industrial production contracted by 0.7% year-on-year, affected by the cargo transportation blockade of the area that is currently beyond the control of the Government of Ukraine. The blockade will weigh down on GDP growth and balance of payments in the near term," the report says.
If you see a spelling error on our site, select it and press Ctrl+Enter