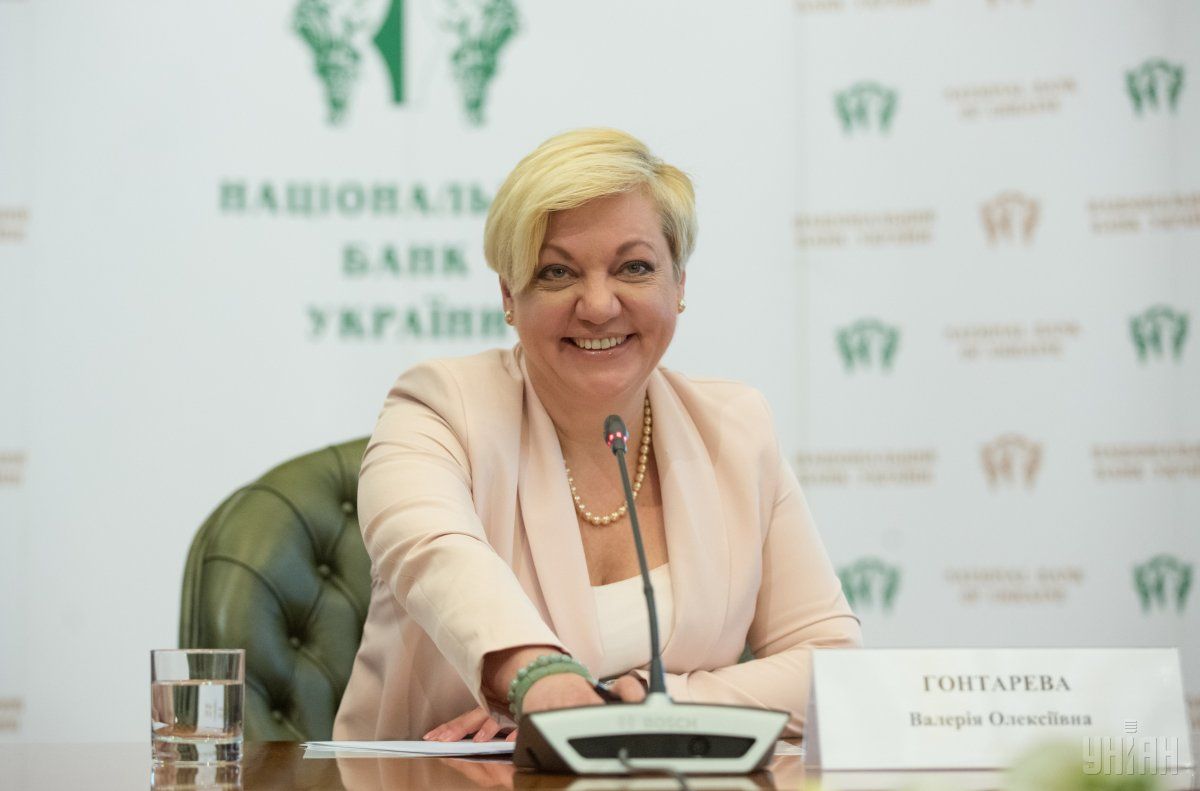 Photo from UNIAN
The president reminded that Valeria Gontareva wrote a resignation letter and the Verkhovna Rada shall consider the given issue under the Ukrainian legislation. According to him, the voting should take place when a new candidate to the post will be determined, reads the report.
"I have several candidates, but I believe it is inappropriate to tell their surnames before the discussion with the Verkhovna Rada. However, I am guided by the criteria of professionalism and patriotism. I am confident Ukraine has enough such candidates," the president said during the press conference.
Read alsoGontareva's farewell letter: "Mission accomplished"Poroshenko thanked Gontareva for a tremendous job aimed to stabilize the financial-banking sphere of Ukraine, bring order to the issue of refinancing and accumulation of foreign exchange reserves.
He said that in 2015, foreign exchange reserves of the country equaled $5 billion. As for today, after the return of $1.1 billion confiscated pursuant to the court decision as a result of the Prosecutor General's Office investigation into the team of the former president, foreign exchange reserves exceed $18 billion. "I think this figure is a striking demonstration of drastic changes that took place in the financial-banking sector," the president emphasized.