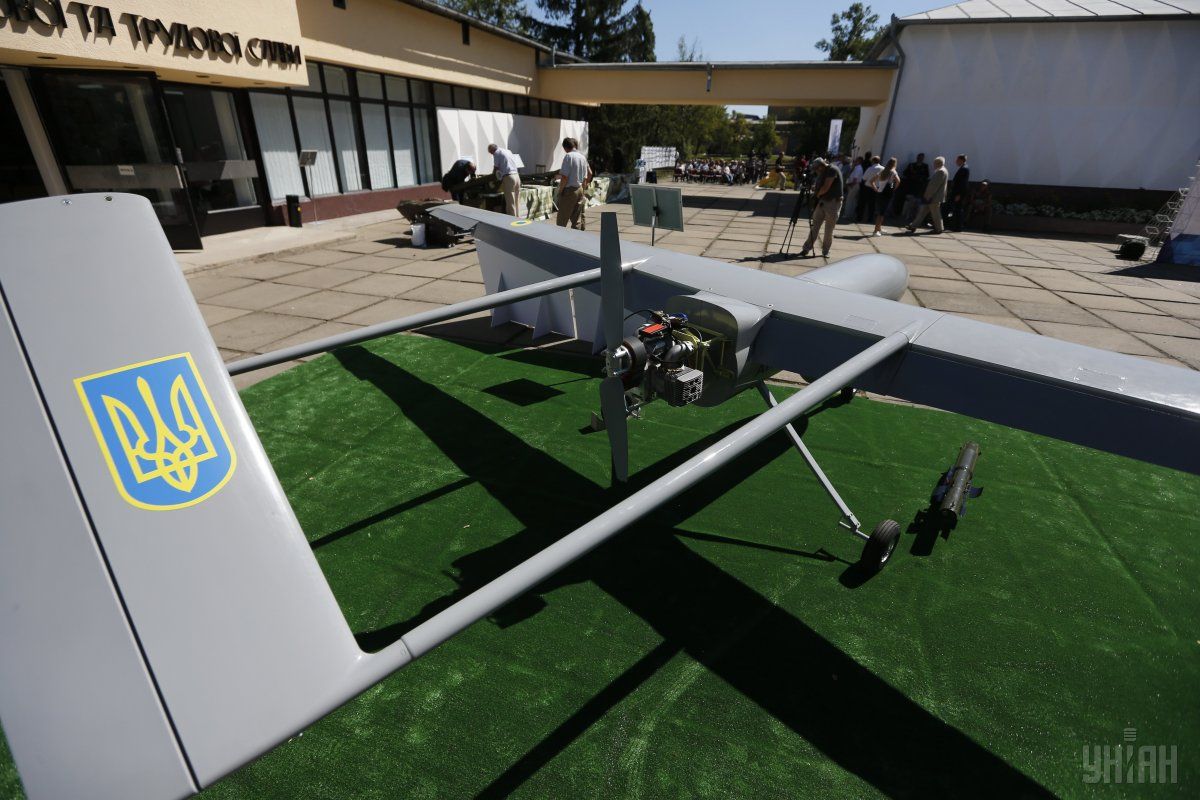 Horlitsa UAV / Photo fro UNIAN
Ukraine has not been a traditional partner for the Philippines in the military realm. But Ukrainian defense companies have been eyeing Southeast Asia as a key market for their products, Tribune Content Agency reports.
And while Manila has tended to rely primarily on its treaty ally the United States for most of its defense needs, Philippine President Rodrigo Duterte's pursuit of an independent foreign policy – which so far has meant relatively less dependence on Washington and more diversification with players like China and Russia – has theoretically left the door open for other new partners.
On May 24, Ukrainian state-run agency SpetsTechnoExport said that it had a meeting with Philippine Defense Secretary Delfin Lorenzana along with "a number of negotiations" with the senior defense leadership in Manila.
Read alsoNew batch of Oplot tanks to be delivered to Thailand next week – manufacturer"The parties discussed the potential of cooperation between the countries, particularly in the field of shipbuilding, production of air defense means, UAV's, radar equipment and weapon systems," it said in a statement.
The disclosure came just as Duterte was in Russia for a visit where he signed a string of deals including a much-anticipated one on defense cooperation.
Oleg Hladkovskiy, the first deputy to the secretary of the NSDC of Ukraine who attended the meetings, was bullish on the prospects for future collaboration between Manila and Kyiv.
Read alsoUkraine, Turkey mull joint ammo production"In fact, the Philippines with its market and economy are opening up huge prospects for Ukrainian developers and manufacturers. Shipbuilding, various weapon systems, radars, UAVs – this is nowhere near a full list of what Ukraine can offer as part of a mutually beneficial defense cooperation," he said.
He added that the Philippine defense leadership was well-informed about Ukrainian products and that he was confident that military cooperation could be forged in the future.
Read alsoTurkey indicates Ukrainian preference for Altay tank engine tech – media"This visit has to be a new starting point for the development of efficient cooperation and contribute to strengthening of national security of both states," the statement said.