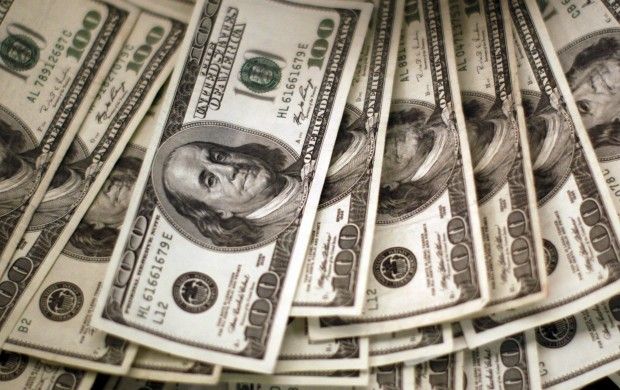 REUTERS
Ukraine, which is currently carrying out a nationwide anti-corruption clean-out, is mulling tougher new rules for businesses and individuals who use offshore jurisdictions, according to Herald Scotland.
Senior officials have signalled controversial Scottish limited partnerships, or SLPs – a type of business routinely advertised globally as off-the-peg "zero-tax companies" – will fall under the same enforcement regime as traditional tax havens in the Caribbean.
Read alsoInterior Minister tells of threats, calls from Moscow following arrest of prominent Yanukovych-era fiscal officialsThe move marks a dramatic change in public perceptions of the UK and Scotland as tax havens in the Ukraine thanks to a boom in SLPs.
The ruling is expected to affect forms of partnerships from the English-speaking world, including English limited liability partnerships and similar entities from Delaware, Arkansas, Canada and New Zealand.
Crucially, SLPs will be added to a list of low-tax regimes which no longer includes Switzerland.
Read alsoWave of raids across Ukraine targets former Income Ministry officials, 23 detainedA spokesman for the Ukraine's State Fiscal Service said: "For many, this will mean stress because, Switzerland, for example, fought for many years to be removed from the list of low-tax jurisdictions. But [the move] is justified legally, statistically, and economically. And we hope that this list will close yet another crack in our tax system."
Read alsoBelize launches investigation into money laundering by Yanukovych, Manafort – BloombergSeveral SLPs have been named in Ukrainian criminal cases, including at least two allegedly used by corrupt officials to take multi-million-pound slices of arms export contracts. SLPs allow owners' identity to remain unknown.