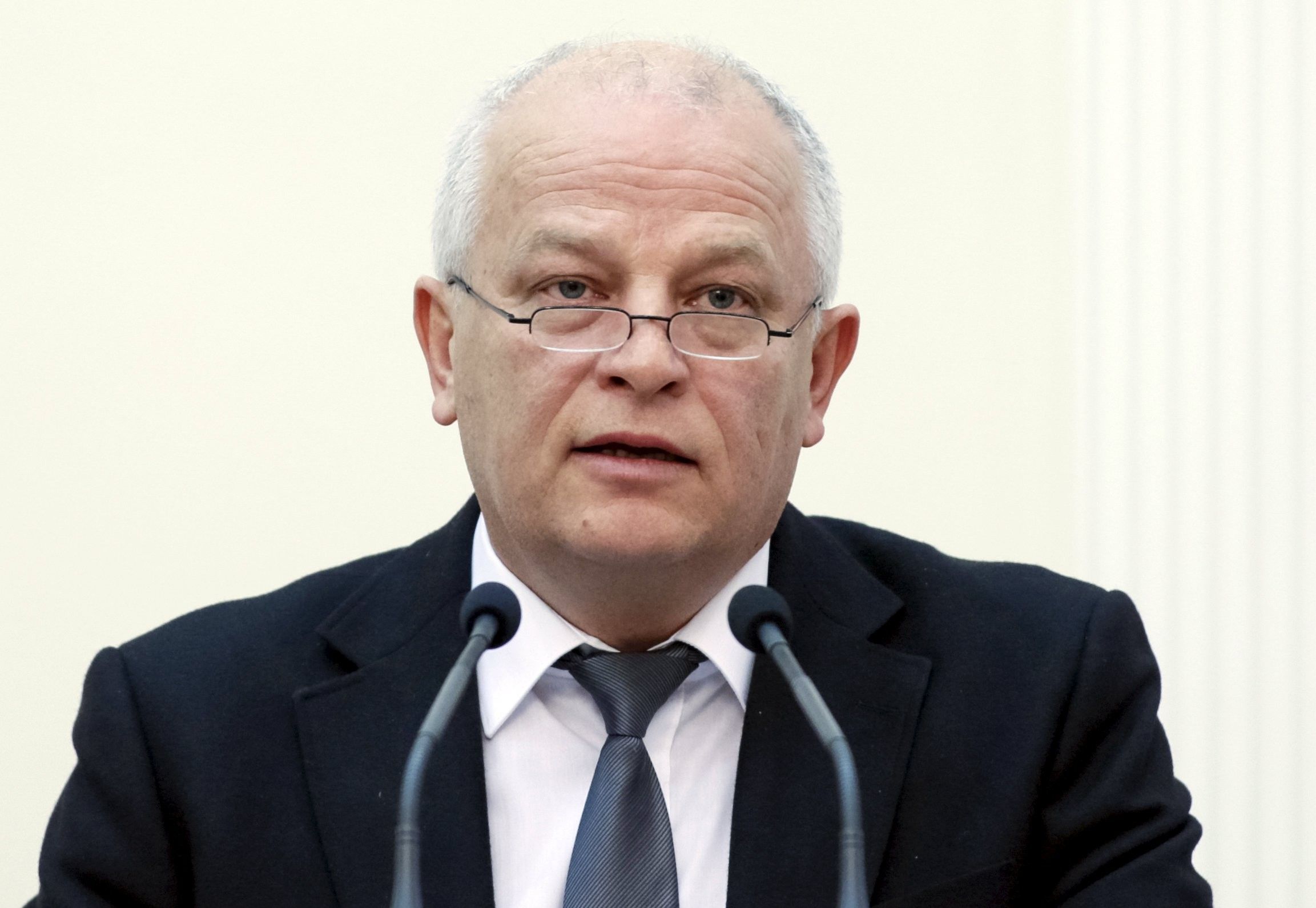 REUTERS
The new forecast is just below the central bank's revised prediction of 1.9 percent. Kubiv said growth for 2018 would likely climb to 3 percent, and to 3.6 percent in 2019, the Daily Mail wrote.
Since the start of the year, a blockade on rail freight from rebel-held eastern areas has prevented coal supplies from reaching Ukrainian power plants and the steel industry, whose exports are a keystone of the economy.
"The adjustment is based on... a change in forecast price dynamics for key Ukrainian export goods, the halt in cargo transport across the demarcation line within Luhansk and Donetsk regions and also the adjusted IMF (International Monetary Fund) development forecasts for different countries of the world," Kubiv said at a government meeting.
Read alsoFiscal Service expects 28% increase in tax revenues in UkraineThe central bank warned in March that the blockade could nearly halve growth in 2017.
In its new economic forecasts, the government sees year-end inflation at 11.2 percent year-on-year, higher than the previous forecast of 8.1 percent.
Last Thursday the central bank, which expects inflation of 9.1 percent this year, warned that consumer prices could be driven rise above forecasts if the government did not stick to a "prudent" fiscal policy.
The central bank has not ruled out tightening monetary policy if proposed pension increases under a reform backed by the IMF push up consumer demand in the short-term.