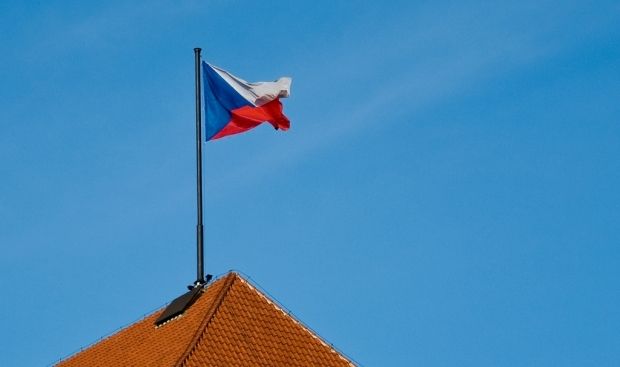 flickr.com/photos/james_clear
This was confirmed for Cianews by founder Simona Kijonkova, who said that the possibility of expanding to Bulgaria and Greece is now being assessed, the Prague Daily Monitor wrote.
In the Czech Republic and Slovakia Zasilkovna wants to operate up to 1,200 distribution points by the end of 2017. It currently has more than 1,000.
Read alsoCzechs to provide CZK 35 mln for Ukraine's reconstructionIn 2016, the company's turnover according to preliminary results totaled CZK 181m and it delivered almost 4m shipments. It also plans to expand and modernize its depot in Prague and to equip distribution points with payment terminals.