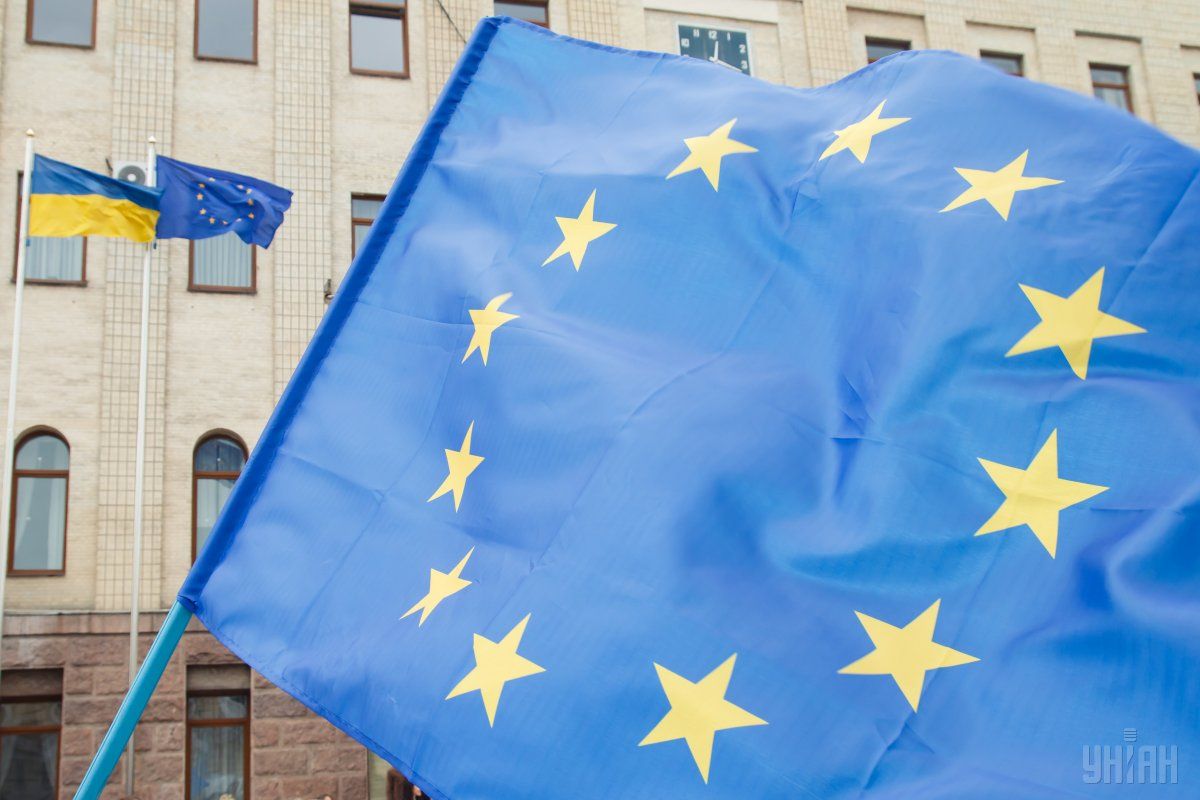 Photo from UNIAN
It had been18 months since the EU-Ukraine DCFTA has come into force, the EU diplomats said in a statement published on the mission's website.
At the same time, the EU Delegation said "most of the legislation needed to reform this sector, in line with Ukraine's commitments in the DCFTA, has still not been submitted to the Verkhovna Rada by the government."
Read alsoUkraine okays draft reform of state intellectual property systemNoting that the draft laws were prepared by EU experts, working with the government, already in 2015, the diplomats emphasize that the bills are still being considered within the Ministry of Economic Development and Trade. "The Ukrainian side promised that a pack of four laws (on Collective Management Organisations (CMOs); on the creation of the new IP office; on inventions and utility models; and on copyright and related rights) would be sent to the Rada in September and that these laws (not yet seen by the EU) will be based on the EU experts' drafts."
The EU Delegation to Ukraine says that the current situation regarding collective management organizations is "causing irreparable damage to the legitimate interests of thousands of local and international right holders," adding that the current Ukrainian legislation "does not include adequate provisions to ensure effective enforcement of IPR."
Adoption of the laws which would implement Ukraine's commitments under the DCFTA would assist Ukraine to integrate better in the world trading system, to attract foreign investment and to prevent further major losses for right holders.
Read alsoUkraine, EU to be "in one family soon" – MingarelliThe EU officials mentioned that the improvement in the fight against internet piracy is the only "bright spot." They praised the recently adopted Law on Cinematography, which "introduces better controls to prevent illegal content being shown on websites based in Ukraine," while the activities of the cyber-police to enforce the law in good cooperation with international colleagues "is very encouraging," the diplomats say.
"The EU can only hope that this good example can be followed in the other areas in this sector in future," reads the statement.