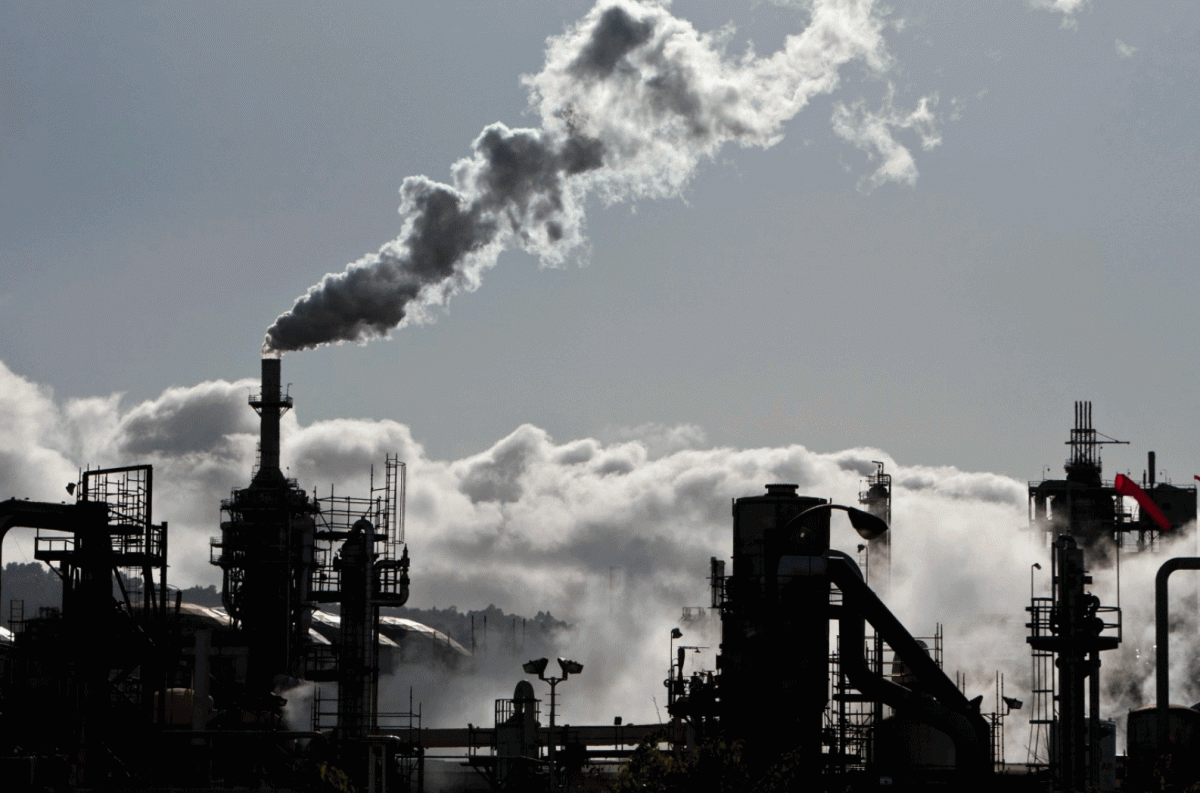 REUTERS
Brent futures were up 4 cents at $46.95 at 0214 GMT. On Monday, they fell 46 cents, or 1 percent, to settle at $46.91 a barrel, Reuters said.
That was their lowest since November 29, the day before the Organization of the Petroleum Exporting Countries (OPEC) and other producers agreed to cut output for six months from January.
Read alsoReuters: Oil prices dip on further rise in U.S. drilling, demand slowdownU.S. West Texas Intermediate crude futures were down 1 cent at $44.19 a barrel. They declined 54 cents, or 1.2 percent in the previous session, to settle at $44.20 per barrel, the lowest close since November 14. The July contract will expire on Tuesday and August will become the front-month.
Both benchmarks are down around 15 percent since late May, when OPEC, Russia and other producers extended by nine months the cut in output by 1.8 million barrels per day (bpd).
"Recent data points are not encouraging," Morgan Stanley said in a research note. "Identifiable oil inventories - both crude and product in the OECD, China and selected other non-OECD countries - increased at a rate of (about) 1 (million bpd) in 1Q."
OPEC supplies jumped in May as output recovered in Libya and Nigeria, two countries exempt from the production cut agreement.
Libya's oil production has risen more than 50,000 bpd after the state oil company settled a dispute with Germany's Wintershall, a Libyan source told Reuters.
Analysts said rising U.S. crude production has fed the global glut. Data on Friday showed a record 22nd consecutive week of increases in U.S. oil rig numbers.
Still, Saudi Energy Minister Khalid al-Falih remained confident OPEC's cuts were working. The oil market is heading in the right direction but still needs time to rebalance, al-Falih told the London-based newspaper Asharq al-Awsat.
"In my opinion, market fundamentals are going in the right direction, but in light of the large surplus in stockpiles over the past years, the cut needs time to take effect."