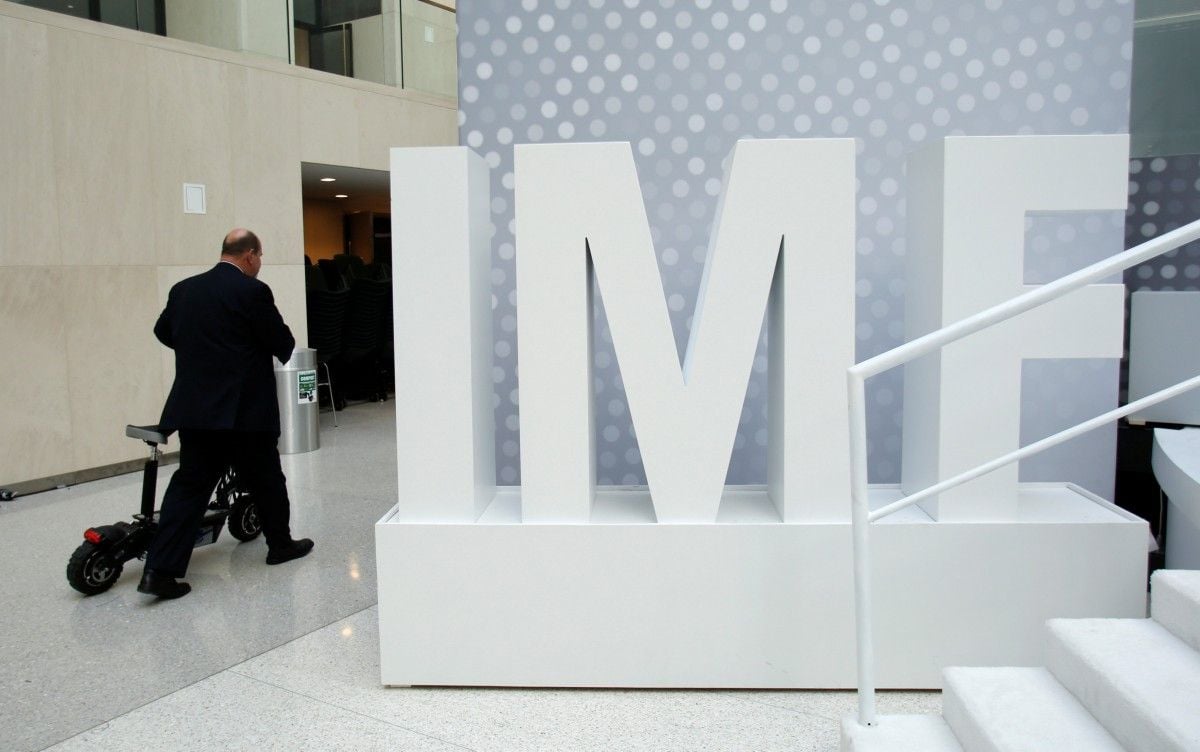 REUTERS
"We have some conditionalities that need to be met. So, whenever we meet them, we'll get the next review competed and the [new] tranche paid. It is now more or less clear that it will happen in the fall. We had a very ambitious plan to have it this summer. But some of the laws actually took longer for the parliament to review. The most important law is the pension reform, that is number one priority pretty much for us. So we still will try to do everything possible to push it through the parliament by the summer recess, which is July 15. But most likely, it looks likely we will slip to autumn. But this is a normal situation. At the end of the day, two months do not change anything," he told Bloomberg aired on July 5.
He said that the Ukrainian authorities are very well aware of the need to implement the reforms in the interests of the country.
"What is important is that we're ready for this reform agenda, we're actually pushing it through quite aggressively and decisively, and this is our reform agenda. We understand why we need it. For example, for the pension reform there is the overall agreement and consensus that is needed, all [parliamentary] factions supported it. Actually, it's a matter of time," he said.
Read alsoIMF postpones financial aid to Ukraine - BloombergAs UNIAN reported earlier, Ukrainian Prime Minister Volodymyr Groysman earlier told Bloomberg that the next transfer of Ukraine's $17.5 billion international bailout would be delayed until later this year because parliament won't pass all of the required reforms before its summer recess. While a pension overhaul is on schedule and steps are being taken to create an anti-corruption court, a bill on land reform won't be submitted in time, he said, adding that the government remains committed to the program.
As part of the third review under the IMF's cooperation program, Ukraine originally undertook to conduct land reform by the end of May and pension reform by the end of April 2017, but respective legislative initiatives have not been considered by the Verkhovna Rada yet.