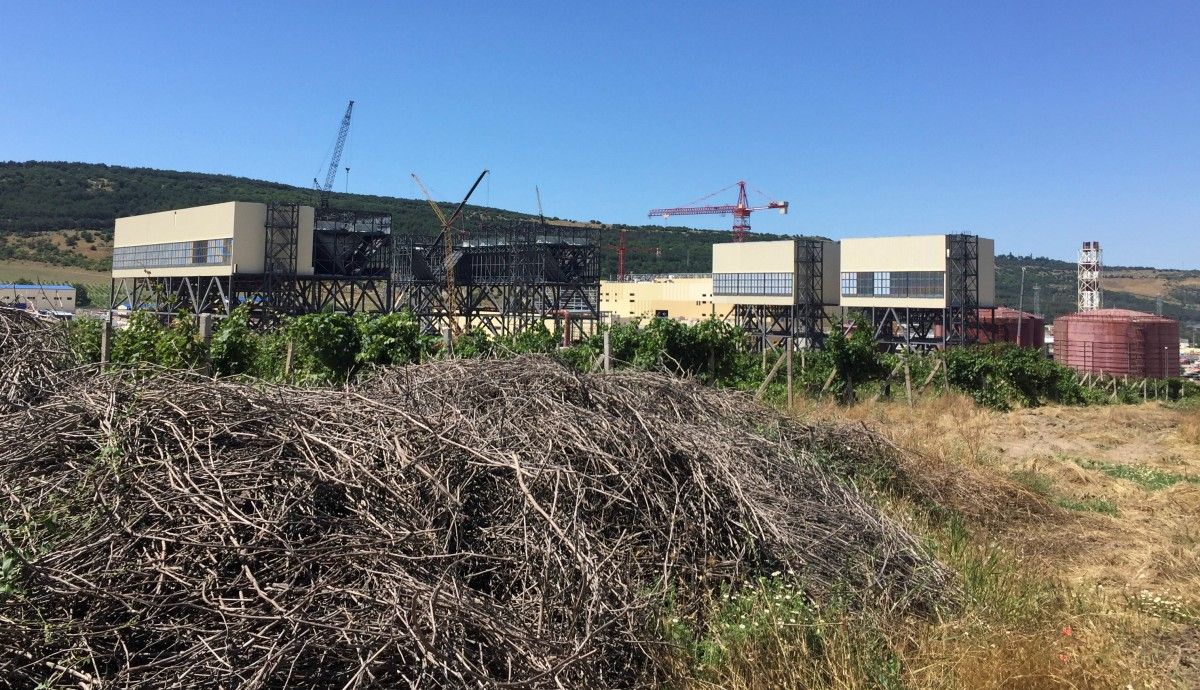 REUTERS
The EU has barred firms from doing business with Crimea since the 2014 annexation. Siemens has said it had evidence that all four turbines it delivered for a project in southern Russia had been illegally moved to Crimea, Reuters reports.
One senior diplomatic source said the additions could include Russian energy ministry officials and the Russian company that moved the turbines.
Read alsoKlimkin on supply of Siemens turbines to Crimea: "cons" will never become partnersAnother source said representatives of all 28 EU states could discuss the matter in Brussels as soon as on Wednesday. The EU needs unanimous votes to impose sanctions.