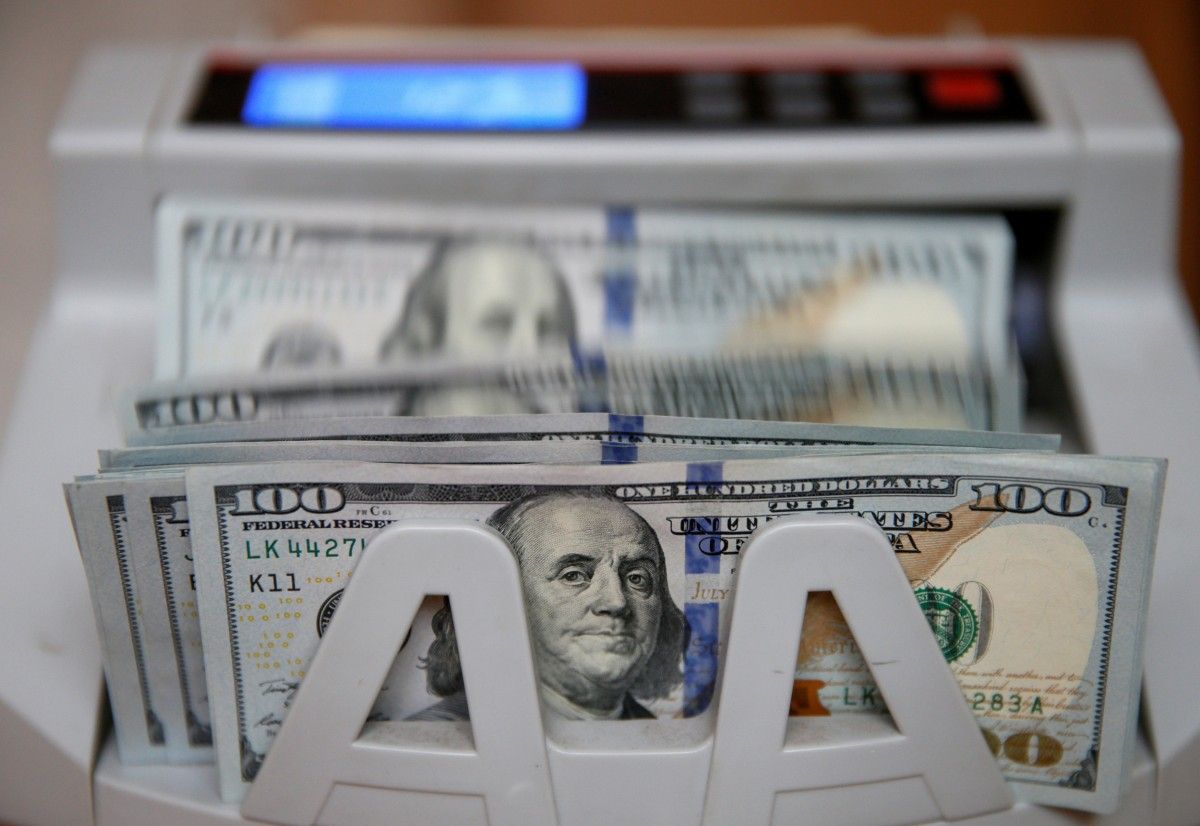 REUTERS
"At a hearing before Mr. Justice Blair in the High Court in London on 26 May 2017, the Judge considered various outstanding matters that follow on from the summary judgment decision issued by the Court on 29 March 2017," the ministry reports.
In particular, the Court heard Ukraine's application for a further suspension of the judgment becoming executable until such time as Ukraine's appeal to the English Court of Appeal has been concluded, which would not be before 2018.
Read alsoUkraine to spend Yanukovych's recovered assets on defense, infrastructure"The Ministry of Finance is pleased to report that the Court accepted Ukraine's position and granted a further suspension of the judgment until Ukraine's appeal has been concluded. Also of importance, at this hearing the English Court confirmed, contrary to efforts by Russia to impose onerous conditions upon Ukraine's appeal rights, that unconditional permission has been given to Ukraine to appeal against the judgment to the Court of Appeal. Indeed, in his latest Judgment Mr. Justice Blair recognized that this was clearly a case where the threshold conditions for permission to appeal were satisfied, namely that the appeal had a real prospect of success," reads the report.
The Court also refused the Trustee's request for security for costs, and agreed with Ukraine's position that the question of the reimbursement of the Trustee's costs of the proceedings must be subjected to detailed scrutiny by the Court, which will not take place until after Ukraine's appeal has been concluded.
As reported earlier, Ukraine has filed its appeal papers with the English Court of Appeal. The appeal will be heard by the English Court of Appeal in January 2018.