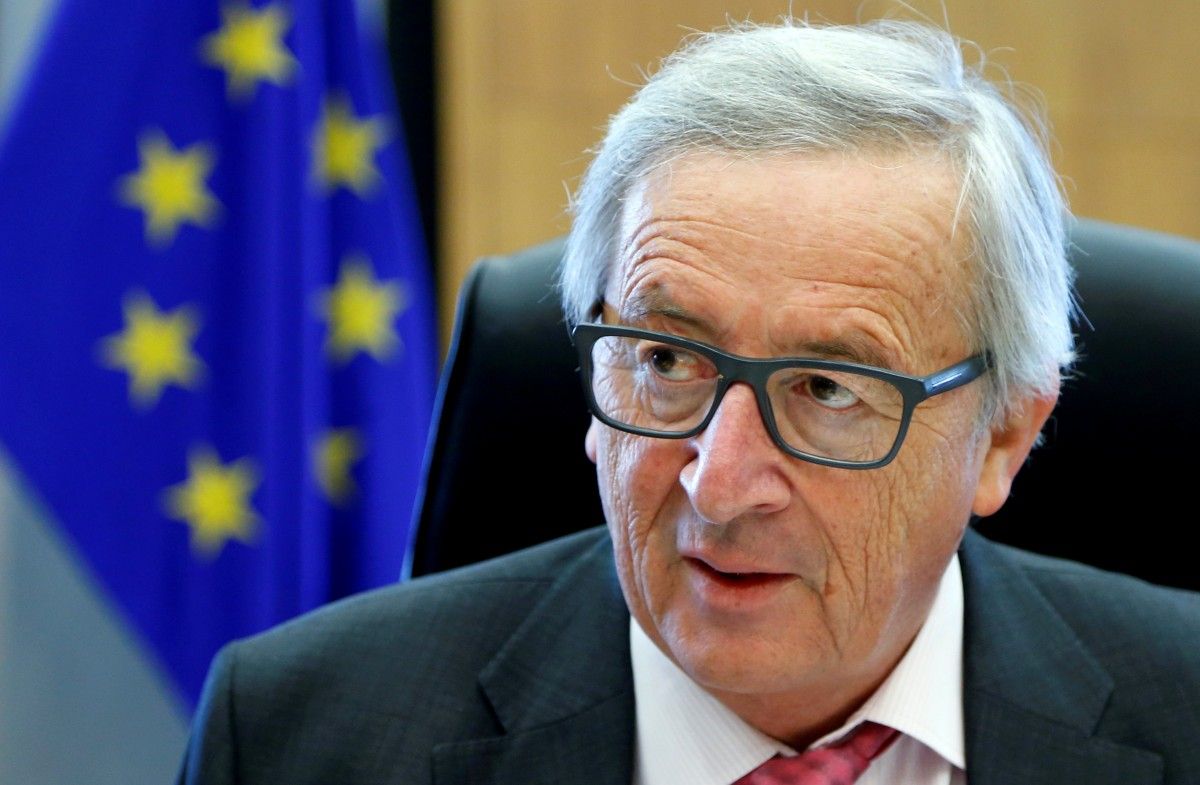 REUTERS
The U.S. House of Representatives voted overwhelmingly on Tuesday to slap new sanctions on Russia, which could affect European firms, Reuters said.
"The U.S. bill could have unintended unilateral effects that impact the EU's energy security interests," Juncker said in a statement after a meeting of European Commissioners.
"This is why the Commission concluded today that if our concerns are not taken into account sufficiently, we stand ready to act appropriately within a matter of days. America first cannot mean that Europe's interests come last."
The bill endorsed on Tuesday demonstrated a number of EU concerns had been taken into account, the Commission said, but it did envisage sanctions on any company, including European, that worked on Russian energy export pipelines.
It said this could affect maintenance and upgrade of pipelines in Russia feeding gas to Ukraine or projects crucial to the EU's energy diversification goals, such as the Baltic Liquefied Natural Gas project.
Read alsoBloomberg: House passes new Russia sanctions that would curb Trump's power"The EU is fully committed to the Russia sanctions regime. However, G7 unity on sanctions and close coordination among allies are at the heart of ensuring the full implementation of the Minsk Agreements. This is a core objective that the EU and the U.S. share," Juncker said.
The European Union, the Commission also said, was raising its concerns via "all diplomatic channels."