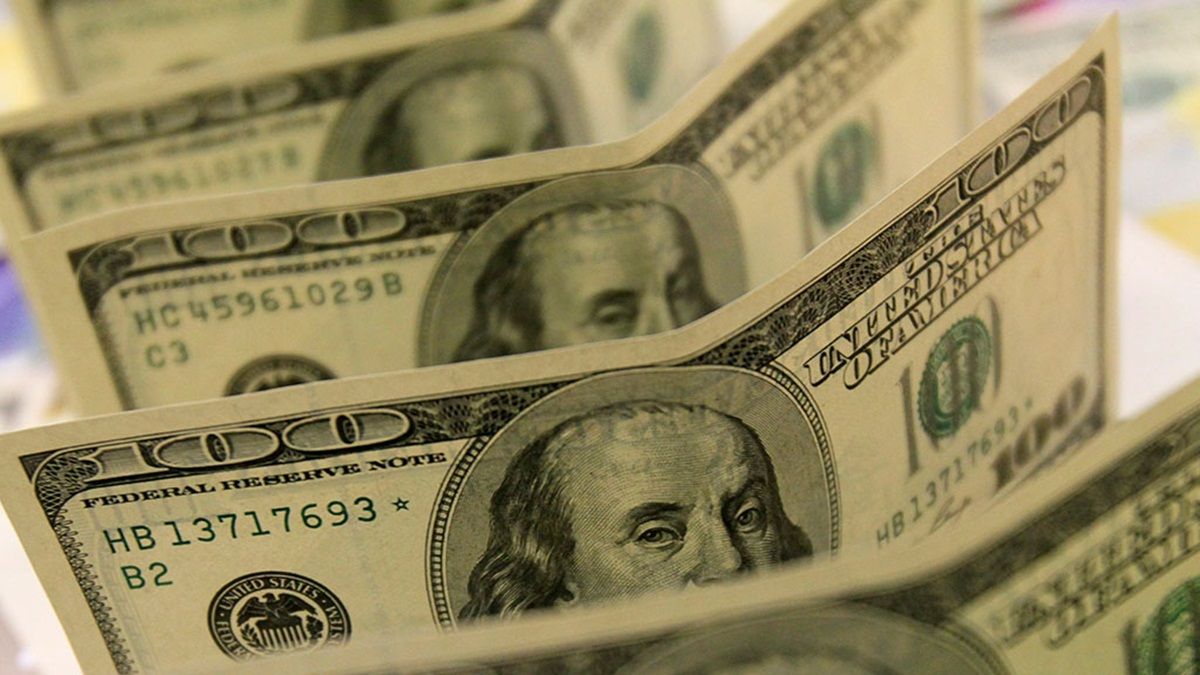 REUTERS
"The Court accepted Ukraine's position and granted a further suspension of the judgment until Ukraine's appeal has been concluded," the ministry said, Reuters reported.
Read alsoCabinet to place Eurobonds at $2 bln in 2018 – NBUIt said the appeal would be heard by the English Court of Appeal in January 2018.
The case between the two adversarial governments centers on $3 billion lent by Russia in December 2013 to Ukraine under pro-Moscow former President Viktor Yanukovych. The debt was structured in the form of a eurobond governed by English law.
Moscow wants the bond to be repaid in full but Ukraine, which now has a pro-Western government, says Russia should have participated in a 2015 restructuring of its sovereign eurobonds.