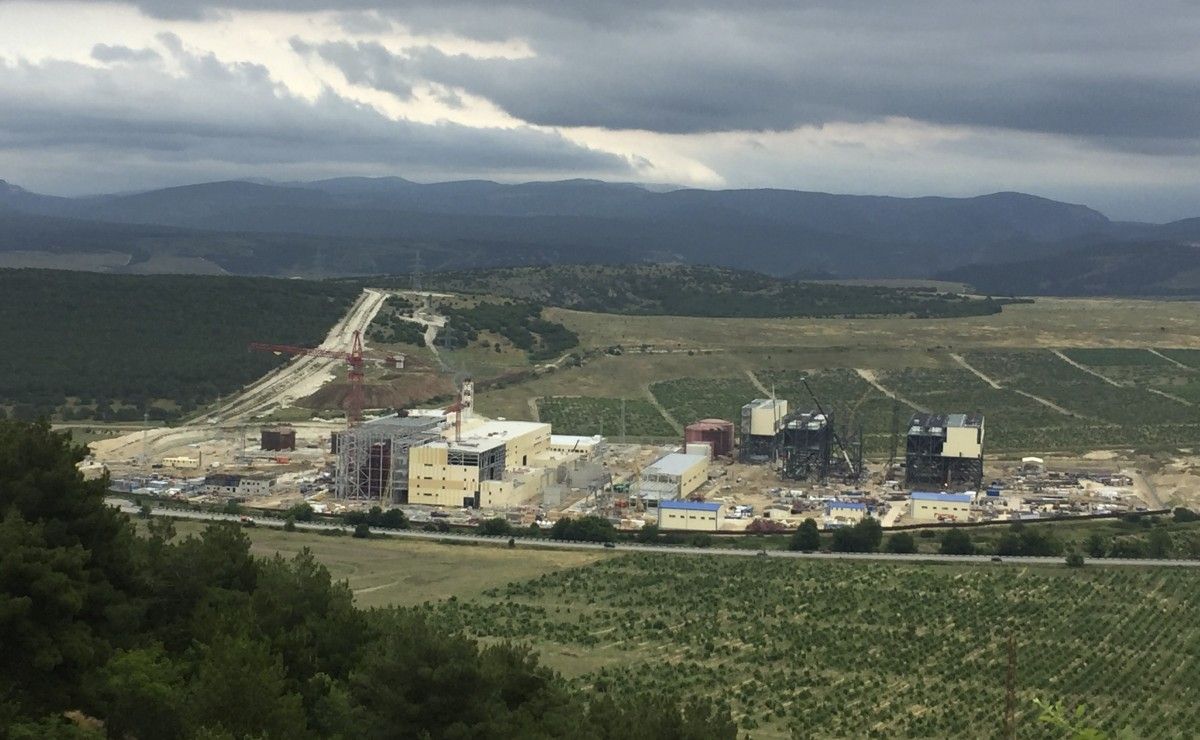 REUTERS
"CEO says [Siemens] expects to lose 100-200 million euros of sales in Russia due to Crimea turbines affair," Reuters wrote.
Kaeser also says that the company has already acted to limit Crimea turbines damage, but he does not rule out further measures.
Read alsoReuters: Russia's TPE says Siemens declined to buy back turbines later sent to CrimeaAs was reported, European Union states earlier gave initial backing to a German proposal to blacklist several more Russian nationals and companies over the delivery of Siemens gas turbines to Crimea, but made no final decision, diplomats said.
Earlier, the German government stated that the move by Moscow, which, contrary to the contracts, brought the turbines of Siemens from Russia to occupied Crimea, will lead to further deterioration of relations between the two countries.
Russia in turn said that the power plants which received the turbines would be launched, as planned, in 2018.
Crimea is subject to EU sanctions on energy equipment since Russia annexed the peninsula in 2014.