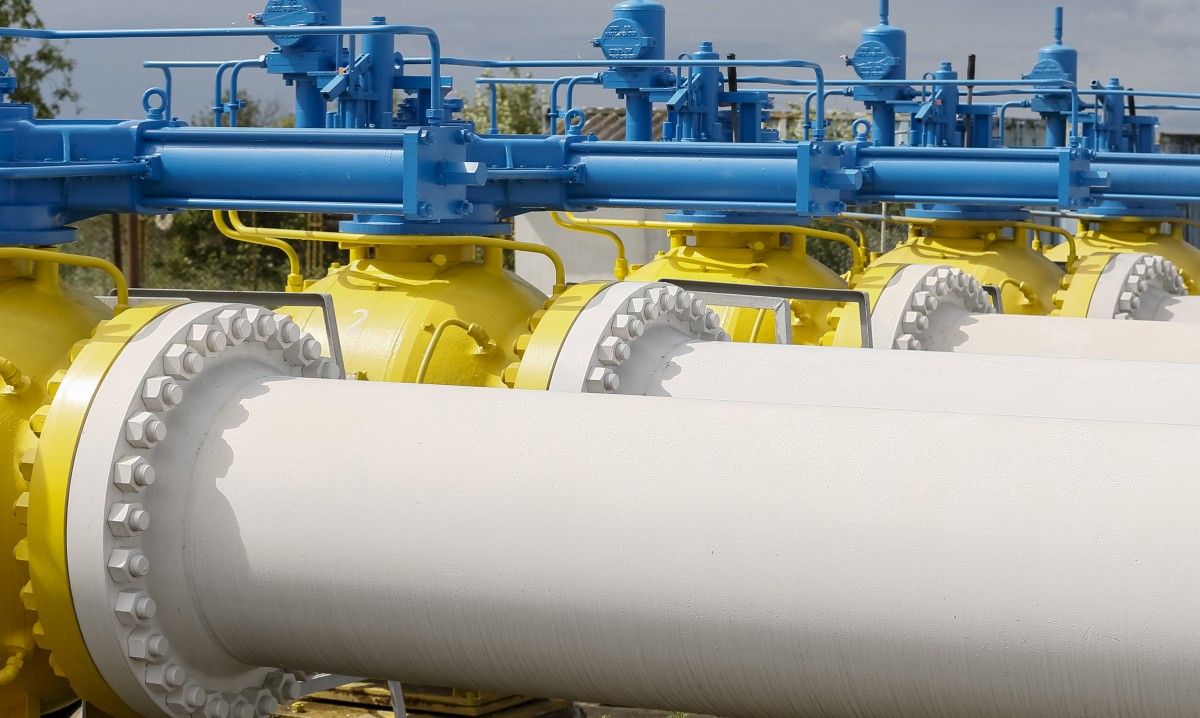 REUTERS
The contracts for Ukraine's state-run company Ukrgazvydobuvannia provide for drilling operations to begin in the third quarter of 2017, and CROSCO plans to drill two wells per year, it added, according to Reuters.
INA, in which Hungarian energy firm MOL holds just below 50 percent and the Croatian government has almost 45 percent, reported higher sales and profit in the first half of 2017 due to higher prices and production, as well as expansion of its retail network.
Read alsoUkraine's major state-owned gas producer boosts profitsINA is the dominant fuel retailer in Croatia. It has upstream and downstream businesses and is involved in gas and oil exploration and drilling in the Middle East and Africa.