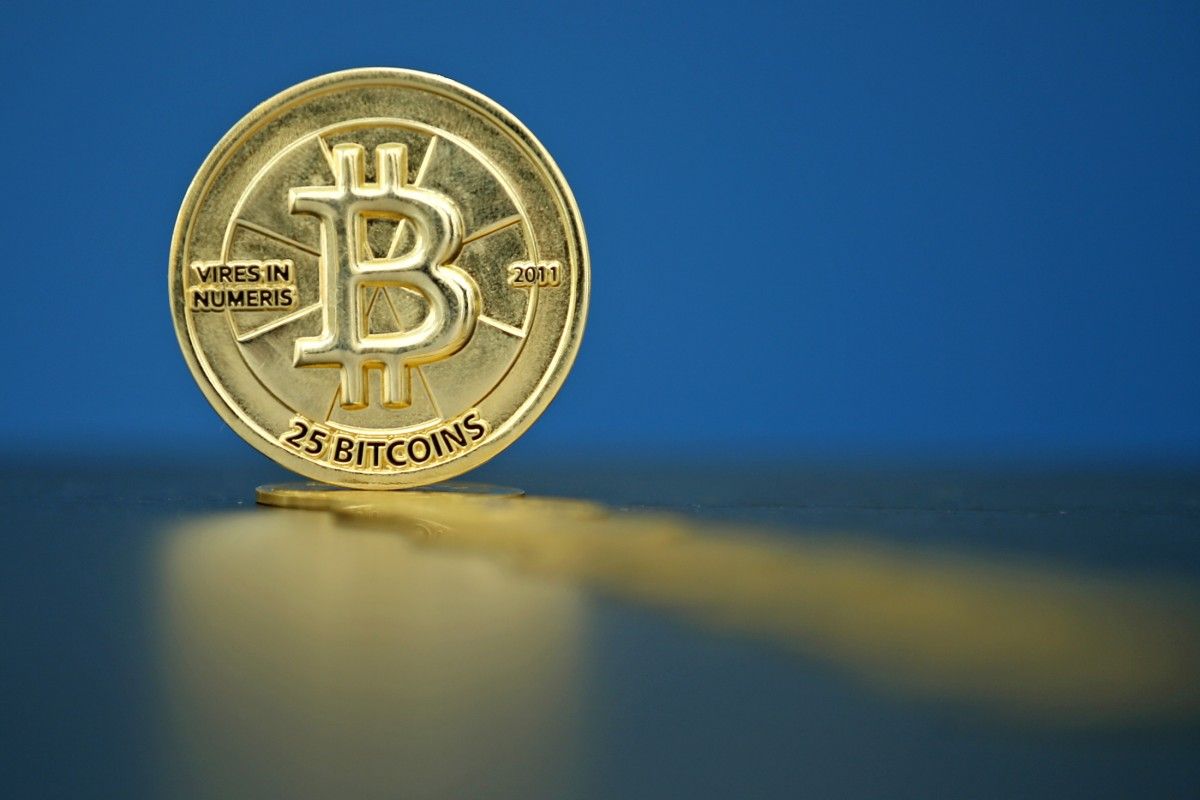 REUTERS
Of the total, 20-30 ATMs will be installed in the country's capital of Kyiv by the end of the summer, Cointelegraph reported.
According to Chobanian, their decision to install the BTMs was due to a request of a customer, as well as the constant demand from Ukrainian entrepreneurs.
"By the end of the year, around 150 Bitcoin ATMs will be installed throughout Ukraine. This is at the request of one customer who contacted us. Plus, there is a constant demand from entrepreneurs across Ukraine who want to engage in this business, that is, buy terminals and sell cryptocurrencies," Chobanian said.
According to Chobanian, the planned 150 Cryptomat BTMs will be able to support the sale of such cryptocurrencies as Ether, Waves, Golos and Bitcoin. Customers in the country will be able to buy the digital currencies using the country's official currency hryvnia.
Read alsoBitcoin, dash payments could soon cover 80% of Ukraine merchant terminalsChobanian also claimed that the BTMs do not need user identification and can be used by all types of customers. Anyone who wants to do business in BTMs can also do so without securing any license.
Based on data from the BTM tracker website CoinATMRadar, there is only one BTM operating in the country so far a two-way machine that was installed in the port city of Odesa in southern Ukraine in late April.
There are, however, around 4,000 street terminals that are reportedly selling the digital currency Bitcoin. These terminals are not BTMs, but they sell vouchers that can be used by customers to redeem for Bitcoin on the website of Bitcoin service provider BTCU.