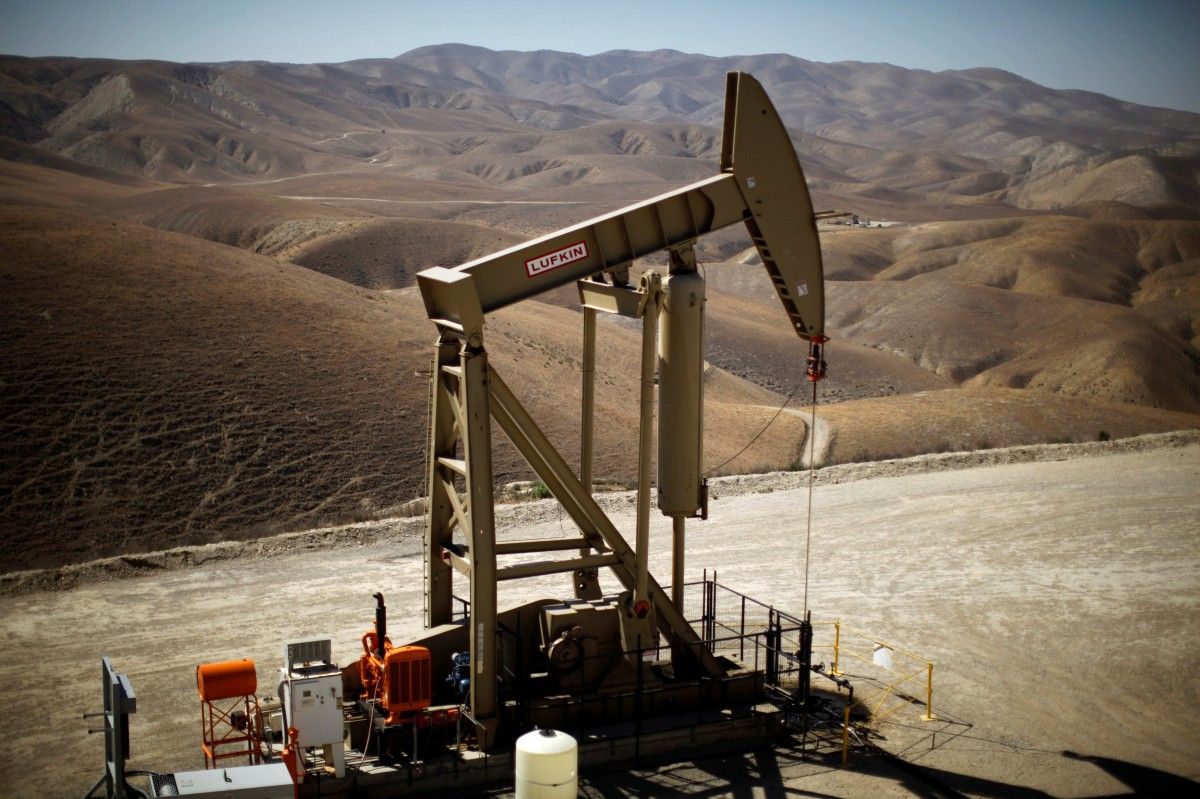 REUTERS
Global benchmark Brent crude futures were down 18 cents, or 0.34 percent, at $52.24 a barrel at 06:55 GMT, as reported by Reuters.
U.S. crude futures were down 18 cents, or 0.36 percent, at $49.40 per barrel.
Prices for both benchmarks have been holding near their highest since late May, when oil producers led by the Organization of the Petroleum Exporting Countries (OPEC) extended a deal to reduce output by 1.8 million barrels per day (bpd) until the end of next March.
Read alsoAnother global gas trader enters UkraineOfficials from a joint OPEC and non-OPEC technical committee are set to meet in Abu Dhabi on Monday and on Tuesday to discuss ways to boost compliance with their supply reduction agreement.