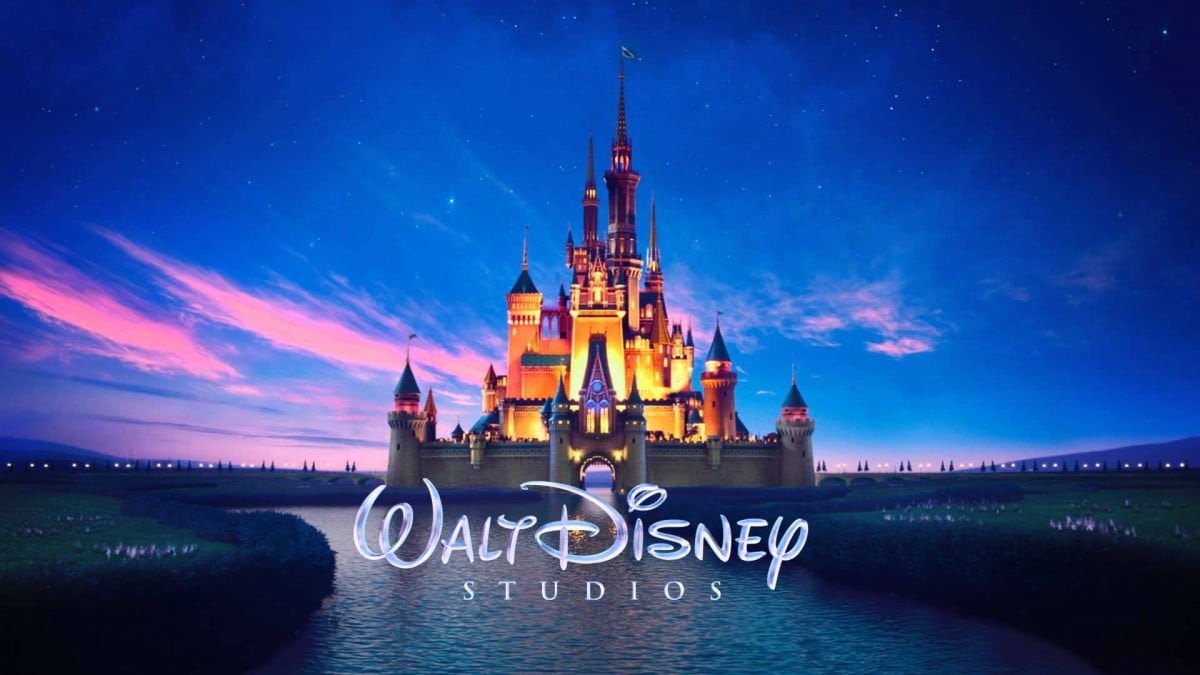 open sources
The two companies have been trying to reach an agreement for four months. One of the requirements is for Ugears to undergo an audit, which will take place in September,  the CEO of the Ukrainian company Gennady Shestak told the Kyiv Post.
If the audit goes well for Ugears (Ukrainian Gears), Disney will sell Ukrainian wooden models in its stores around the globe, including in Disneyland parks.
Disney has already approved of the first model, a wooden carriage by Ugears, which "they liked very much," said Shestak. Other three prototypes are being currently under review.
Shestak, who worked with Disney for six years, publishing the American company's children's books in Ukrainian, says that while Disney is demanding, partnership with it is prestigious.
Disney is ready to order a trial batch of 10,000 Ugears models, which will cost $150,000.