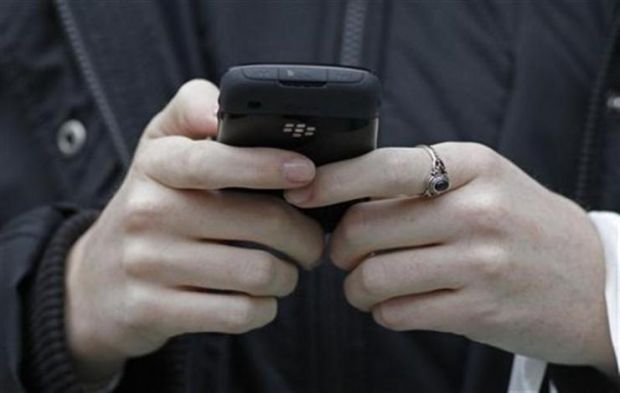 REUTERS
Ukraine was in 109th place out of 122 countries in terms of the speed of its mobile internet, between Egypt (faster) and Venezuela (slower), the Kyiv Post reports.
The ranking measured both mobile and fixed broadband speeds worldwide.
Ukraine's fixed broadband speeds are much better though (33 megabits per second on average), putting Ukraine 39th out of the 133 countries included on that list.According to Speedtest, the average speed of mobile internet in Ukraine is 8.46 megabits per second for downloads; and 2.39 megabits per second for uploads.
Read alsoUkraine mulls mandatory registration of cell phone usersAccording to Roman Khimich, an independent telecom consultant, the "digital gap" in data transfer speeds between Ukraine and the leaders on the list is due to the late rollout of 3G services in Ukraine, and their fragmentation – the country's carriers have focused on launching mobile data services in cities first.
Urban residents have high internet speeds, but "you need only leave a city to plunge into the last century," Khimich told the Kyiv Post.
As a result, Khimich says, Ukraine performs badly in rankings like Global Index, which is based on average speeds.
Speeds in Ukraine will improve if providers continue rolling out 3G and 4G, using not only high frequency 1,800 and 2,600 megahertz bands, but also low ones from 700 to 900 megahertz, as these require fewer hardware upgrades, and at the same time can cover larger areas, according to Khimich.