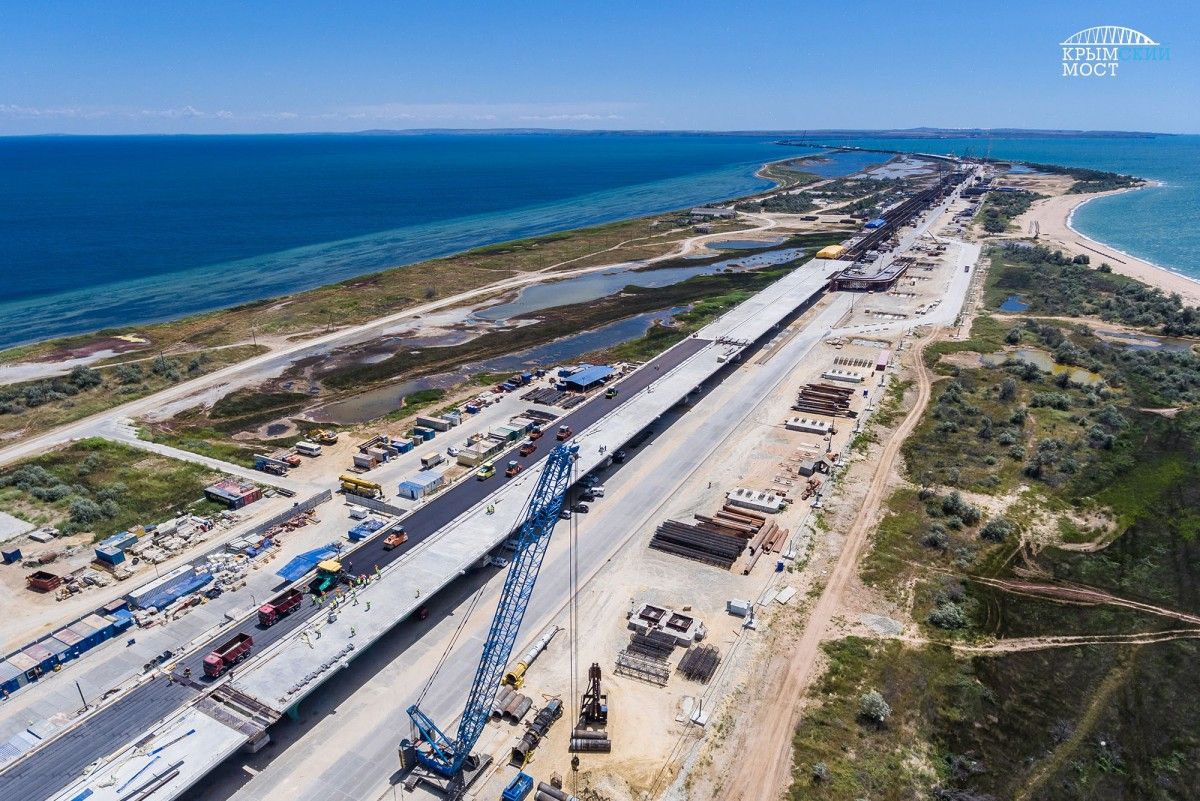 fkutaman.ru
"The Russian Federation in breach of the UN Convention on the Law of the Sea is restricting navigation across the Kerch Strait. The height of the bridge arch will be 33 meters above sea level. In addition, while previously navigation across the Kerch Strait was permitted for vessels up to 200 meters long, now the Russian Federation restrict their length to 160 meters," the ministry said in a statement.
New requirements for the dimensions of ships, according to Mariupol port, restrict passage of 144 ships which sailed the port in the previous year, representing 23% of their total number. It is these ships that account for 43% of the port's cargo capacity.
Read alsoOccupation authorities blocking navigation across Kerch Strait over bridge construction"Restrictions will lead to the fact that only the ships with comparatively lower full load capacity (10,000 tonnes) will be able to enter the Mariupol sea port. This, in turn, affects the competitiveness of the port as such ships can transport cargo within the Black and Mediterranean Seas.
According to Art. 44 of the UN Convention on the Law of the Sea of 1982, states bordering straits shall not hinder the transit passage and shall inform accordingly about any known threats to navigation in the strait. There shall be no suspension of transit passage.