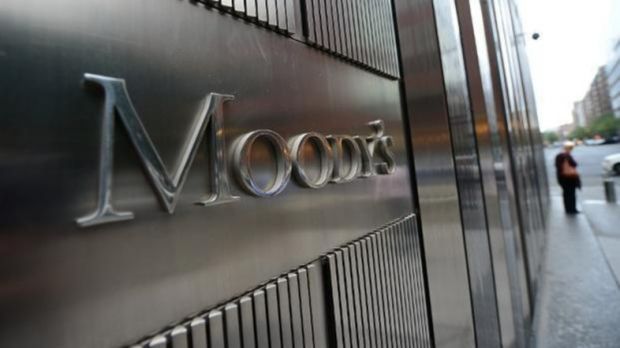 REUTERS
Commenting on the upgrade, Prime Minister of Ukraine Volodymyr Groysman said that the move was the evidence of success of the country's structural reforms.
"Among the key factors of the credit rating change in the positive direction is the effect of structural reforms and strengthening of Ukraine's positions on the world market. According to the forecasts of financiers, sustained reform will improve the debt dynamics of our state," the head of government said.
Groysman stressed that there is a lot of work ahead in the political stability sector, sustainability of economic reform, the strengthening of the exchange rate, and the general strengthening of the economy.
Read alsoReuters: Flaring Ukraine tensions negative for Russia rating - Moody'sAccording to the prime minister, the success of reforms, in particular at the macro level, will not only restore and increase economic prowess, but also cope with the forecasted debt burden of 2019 and the years to follow, when Ukraine will have to repay the debts of previous periods.
"We are proud that the international agency has recognized our achievements in the field of transparency of the gas sector, public procurement, taxation, and the banking sector. And we understand that our partners are expecting the implementation of reforms already announced by the government, in particular, the pension system, privatization, land relations. We have been and remain committed to a course of change for the future of the state and improving the well-being of citizens," Groysman said.