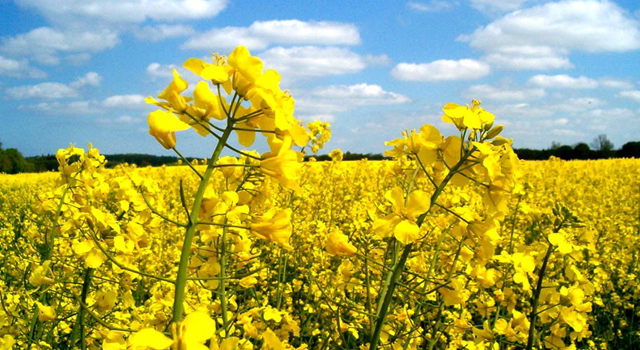 ekspertizalyuks.com.ua
European countries continued to be the key buyers of Ukrainian rapeseed in July 2016/17 (66% of total exports). Among them, the greatest volumes were shipped to Germany and Portugal, reads the report.
Read alsoRapeseed seen as most profitable among oilseed crops in 2017 – expertThe new marketing year promises to be more productive in the rapeseed market. This year's rapeseed crop will be up at 2.1-2.2 million tonnes that will enable Ukraine to raise its export potential by almost 60% against last year.
Further prospects of the oilseeds/vegoils market in the Black Sea region countries will be discussed at the V International Conference "Black Sea Oil Trade", which will take place on September 19, 2017, in Hilton hotel, Kyiv, Ukraine.