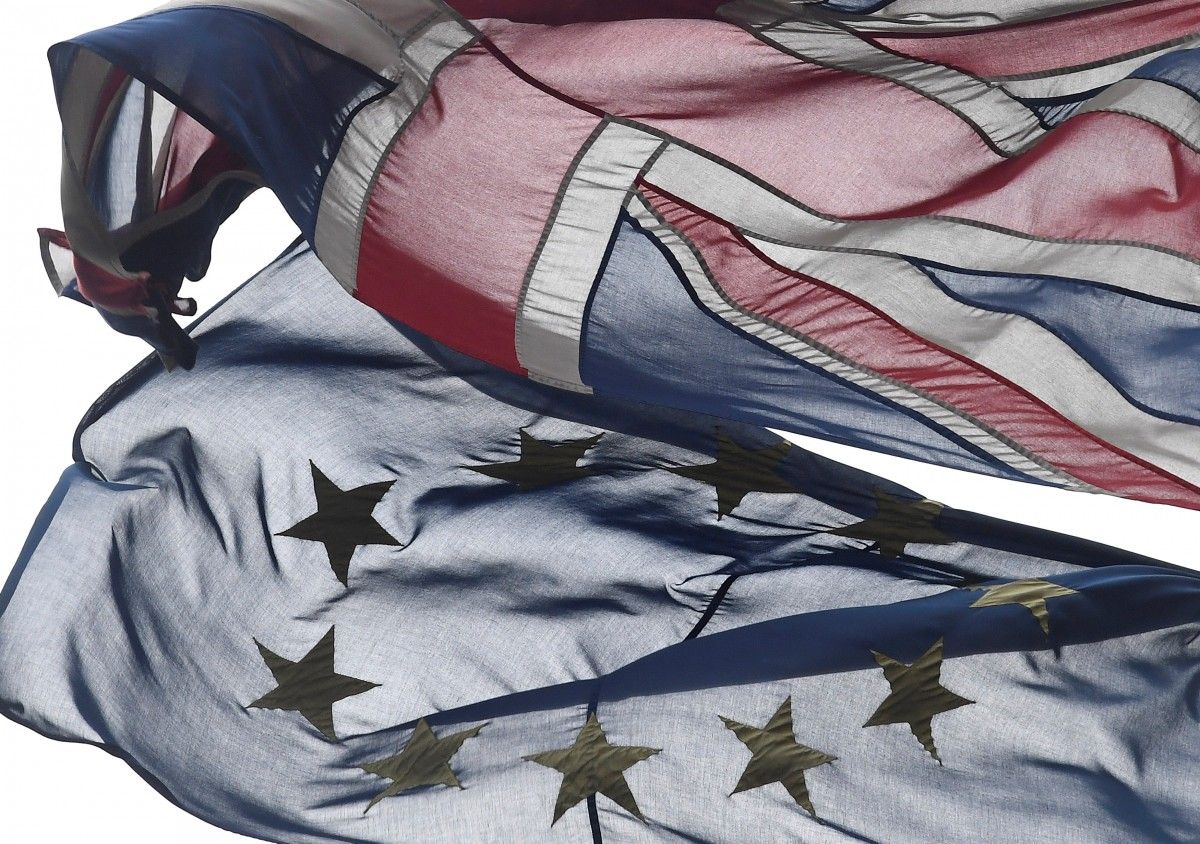 REUTERS
"In July, the UK recognized that it has obligations beyond the Brexit date. But this week the UK explained that these obligations will be limited to their last payment to the EU budget before departure," Barnier said, according to The Guardian.
"Yet we have joint obligations towards third countries. For example: we have guaranteed long-term loans to Ukraine, together," the EU negotiator said, adding that "we jointly support development in Africa, the Caribbean and Pacific countries through the European development fund."
Read alsoUkraine initiates consultations on setting up FTA with UK – PM GroysmanHe said that it was now "clear that the UK does not feel legally obliged to honor these obligations after departure."
As UNIAN reported earlier, Michel Barnier said Brussels and London had failed to reach any progress in the third round of negotiations on Brexit.
Read alsoUkraine to receive another EUR 600 mln from EU in Dec if requirements fulfilledThe European Union is one of Ukraine's major creditors and donors, providing financing for various social and economic reform programs. In April 2014, the EU declared readiness to provide financial assistance to the country totaling EUR 11 billion: EUR 1.6 billion in loans, EUR 1.4 billion in grants, EUR 5 billion from the European Bank for Reconstruction and Development, and another EUR 3 billion from the European Investment Bank. As part of the loan program, Ukraine has received a total of EUR 600 million. In 2015, the EU proposed a new package of loan assistance amounting to EUR 1.8 billion.