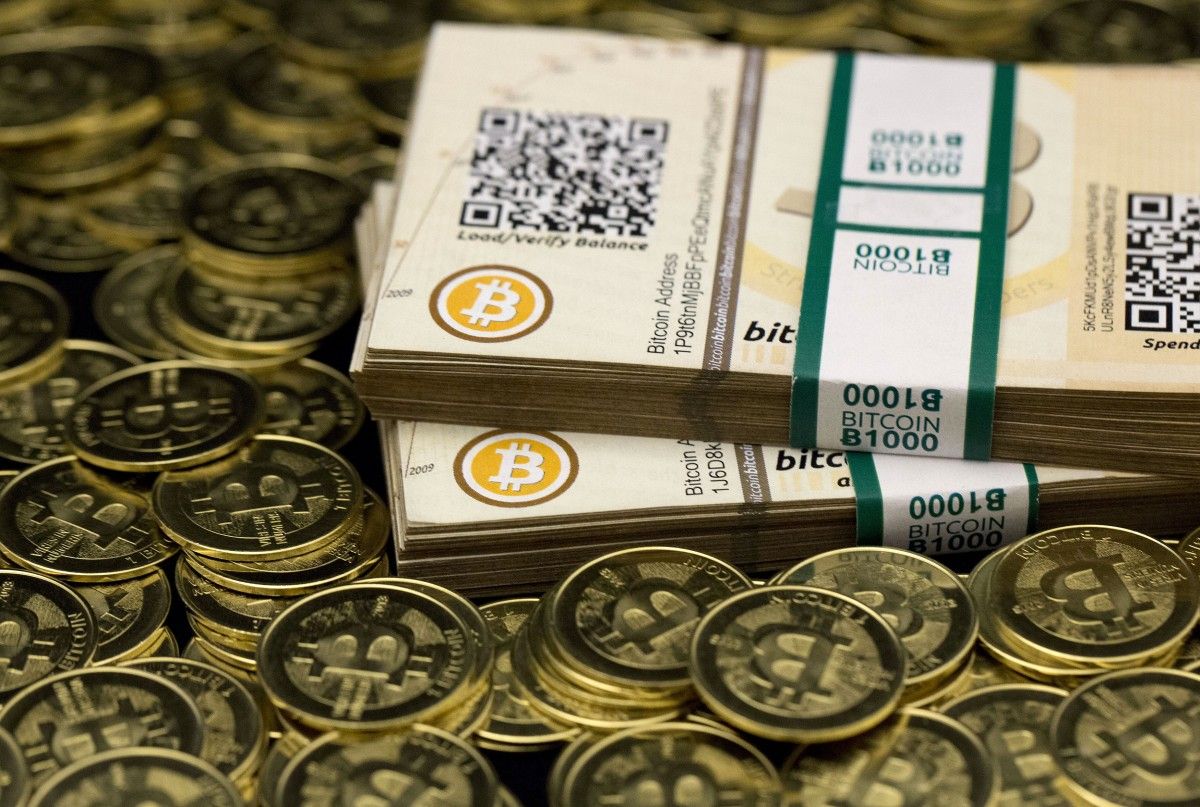 REUTERS
The Cabinet of Ministers is considered as the highest body of state executive authority in the country. It is under the control of the Ukrainian parliament called the Verkhovna Rada, cointelegraph.com reports.
According to the parliament's People's Deputy, Olexandr Danchenko, the ministers will cooperate with the Ministry of Finance, the National Bank of Ukraine (NBU), the Verkhovna Rada and the Blockchain community to resolve the issue.
Read alsoNational Bank considers regulating digital currencies - mediaIn his comment, the NBU Council's deputy chairman, Tymofiy Mylovanov, said that participants in the meeting understand the importance of Blockchain and the digital currencies as disruptive technologies, as well as the need to develop the industry, provide reasonable regulatory support and protect it against unlawful actions by different bodies.
Meanwhile, National Securities and Stock Market Commission (NSSMC) chairperson, Timur Khromaev, said that Blockchains, Bitcoins, tokens and other technology solutions are already part of the country's financial market and their duty is to develop an appropriate legal status to the instruments.
Read alsoPolice raid Bitcoin mining farm in KyivHowever, in his comment, NBU acting head, Yakiv Smoliy, said that the central bank neither recognizes Bitcoin nor bans Bitcoin mining activities. He further claimed that Bitcoin does not fall into any definition that the bank uses for currencies, money surrogate and electronic money, and has not decided yet on how it will consider the virtual currency.
He noted that the regulating bodies will eventually establish a definition for Bitcoin within the framework of the Financial Stability Board in the very near future.