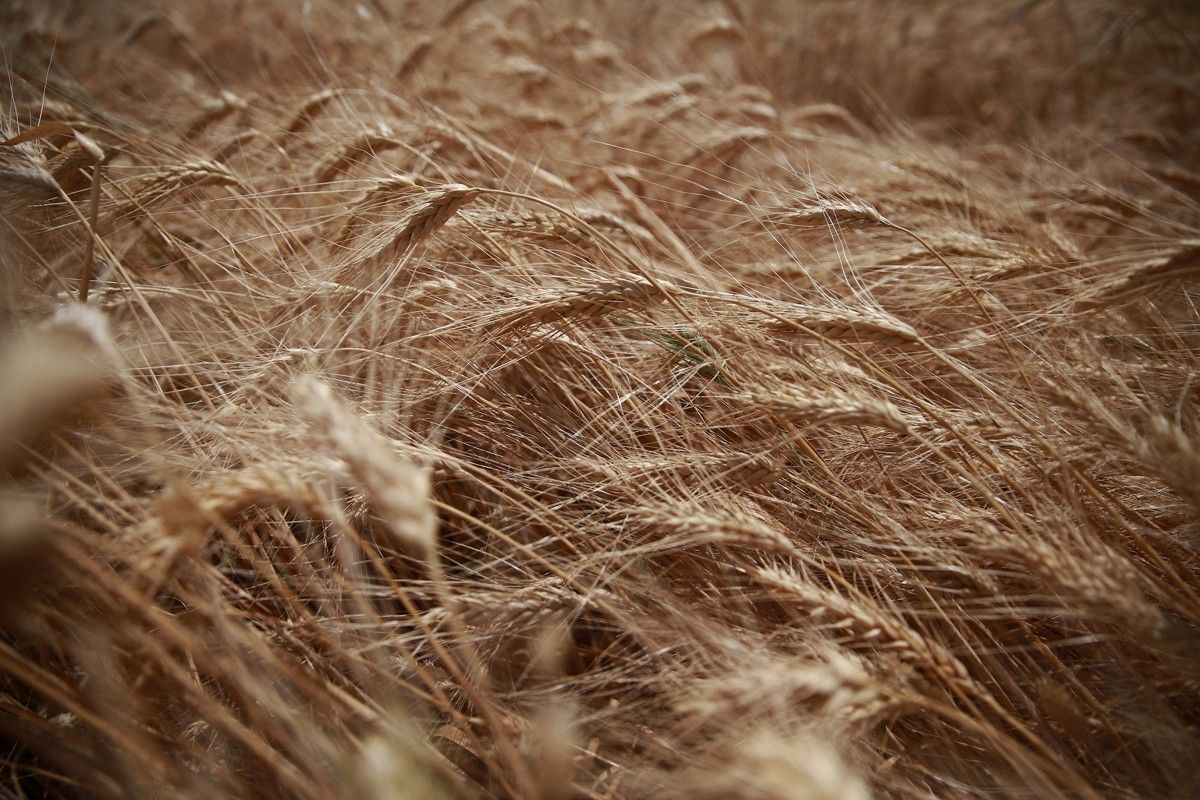 REUTERS
"I do not exclude that this (marketing) year we will have problems with exports to Egypt and they will take our wheat in smaller volumes," Maksym Martyniuk told Reuters, Mail Online reported.
"We could generally tumble out of the Egyptian market because we have no such volumes and specifications that we could supply to Egypt," he said in an interview in Kyiv.
Read alsoUkrainian agrarians already exported 7 mln tonnes of grainsThis spring, Egypt, the world's largest wheat buyer, imposed new requirements for imported wheat, raising the protein content to 12.5% from 11.5% for wheat bought from Ukraine and Russia.
Martyniuk said the move could help Russian suppliers.
"There is an opinion that this is being done to increase the supply of Russian grain. And if the buyer intends to buy Russian grain, then we are unlikely to be able to change anything," he added.
Ukraine exported around 2.5 million tonnes of wheat to Egypt in the 2016/17 season, or about 14% of the country's total wheat exports of 17.5 million tonnes, Reuters said with reference to consultancy UkrAgroConsult.
Black Sea grain growers Ukraine and Russia are rivals on the global market.
Martyniuk said Ukraine would have to boost its exports to Asian markets to compensate for any possible fall in trade with Egypt.
Read alsoUkraine threshes almost 38 mln tonnes of grain"We need to increase supplies to the Asian market, which consumes large amounts of both milling and feed grain ... Asian countries can bake from grain with a lower protein content," he said.
In the 2016/17 July-June season Ukraine exported around 6.6 million tonnes of wheat to Thailand, Indonesia, Philippines, Bangladesh and Korea. Those markets account for around 38% of its wheat exports.