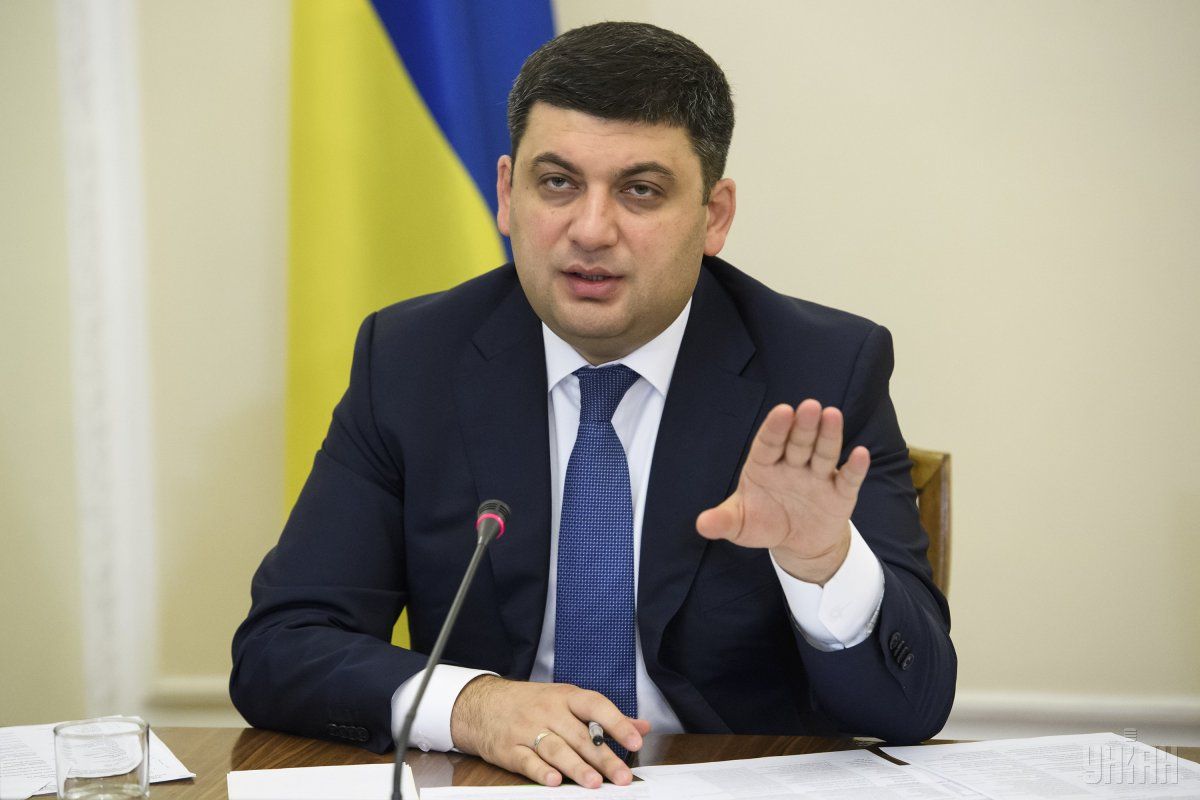 Photo from UNIAN
The long-delayed disbursement of a next tranche of IMF loans depends on Ukraine adjusting gas prices, and also on pension reform and the creation of an independent judicial body to tackle endemic graft, Reuters said.
Speaking at the annual Yalta European Strategy conference, Groysman said the gas pricing formula was being reviewed but did not say how tariffs would be affected.
Read alsoRenewables to provide quarter of Ukraine's energy by 2035"We believe that the gas price should be determined in accordance with the gas market and in accordance with a formula," he said at the annual Yalta European Strategy conference.
The IMF wants gas prices to be set by external market dynamics through an automatic formula to stop tariffs being set unsustainably low as a populist measure.
Ukraine has so far received $8.4 billion from the Fund, helping it recover from a two-year recession following the annexation of Crimea by Russia in 2014 and the outbreak of a Russian-backed insurgency in its industrial east.
Read alsoIMF names conditions for Ukraine to receive fifth loan trancheOn Friday, the IMF's first deputy managing director, David Lipton, said Ukraine risked undoing progress made under the program and urged the authorities to push ahead with reforms needed for the next loan tranche.
Earlier on Saturday Groysman said Ukraine needed to set up an independent anti-graft judicial body quickly – adding that it did not matter if it was a separate court, as envisaged by the IMF, or a chamber to existing courts.
"We need to quickly establish an instrument that would allow 'corruptioneers' to face justice and whether it's called an anti-corruption chamber or court doesn't matter," he told the conference.
On Friday President Petro Poroshenko said an anti-graft chamber within the existing court system would be more feasible in the short-term – a proposal that reform activists have said would limit the independence of the body.