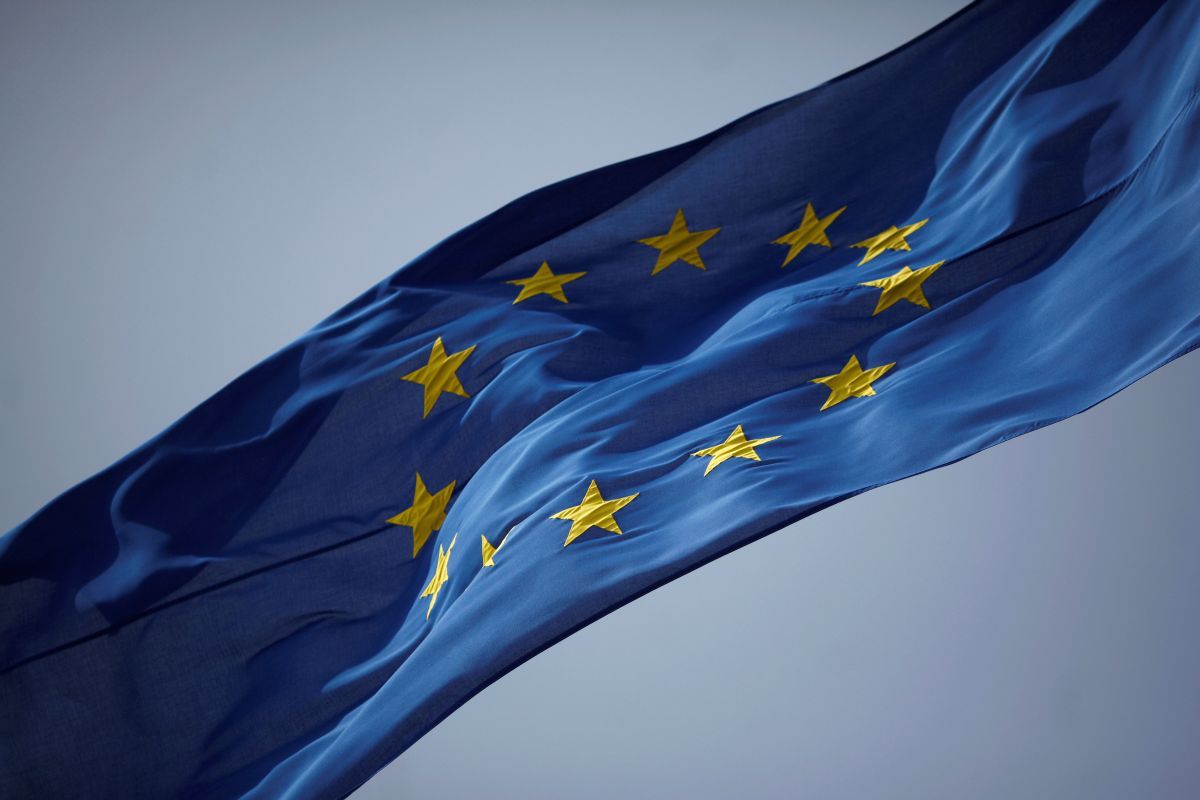 REUTERS
The government of Cyprus has raised more than EUR 4 billion since 2013 by providing citizenship to the super rich, granting them the right to live and work throughout Europe in exchange for cash investment, according to The Guardian.
More than 400 passports are understood to have been issued through this scheme last year alone.
A leaked list of the names of hundreds of those who have benefited from these schemes, seen by the Guardian, includes prominent businesspeople and individuals with considerable political influence.
Read alsoReport: Russian offshore wealth likely equal to country's entire household wealthThe leak marks the first time a list of the super rich granted Cypriot citizenship has been revealed. A former member of Russia's parliament, the founders of Ukraine's largest commercial bank and a gambling billionaire are among the new names.
Launched in 2013, Cyprus' current citizenship-by-investment scheme requires applicants to place EUR 2 million in property or EUR 2.5 million in companies or government bonds. There is no language or residency requirement, other than a visit once every seven years.
Read alsoSyria investigator del Ponte says enough evidence to convict Assad of war crimes: SonntagsZeitungRami Makhlouf, the cousin of Syrian president Bashar al-Assad, was first placed under US sanctions in 2008 over allegations that he had benefited from corruption. Cyprus issued citizenship to him in 2010. Makhlouf, who was subsequently sanctioned by the EU in 2011 and whose Cypriot citizenship was revoked after the outbreak of the Syrian civil war, did not respond to requests for comment.
Many other purchasers are prominent Russian businesspeople or politicians – "politically exposed persons" in industry parlance – requiring stringent checks on the sources of their wealth.
One of the billionaires on the list is an art collector Dmitry Rybolovlev, who found himself at the center of international attention last year after it emerged that his private jet crossed paths with that of Donald Trump during his presidential campaign. Rybolovlev denied meeting Trump and said the flight paths were a coincidence.
Read alsoFBI suspects Manafort received up to $100 mln from Party of Regions, Russia - mediaIn 2005, Trump paid $41 million for 515 N County Road, a mansion in Florida's Palm Beach. After renovating it, he sold it to Rybolovlev three years later for a reported $95 million.European politicians have been watching the sector's growth with alarm, with some saying the schemes undermine the concept of citizenship. Ana Gomes, a Portuguese MEP, described "golden visas" as "absolutely immoral and perverse".
She added that she had attempted several times to obtain the names of golden visa buyers in Portugal, but without success. "Why the secrecy? The secrecy makes it very, very suspicious."