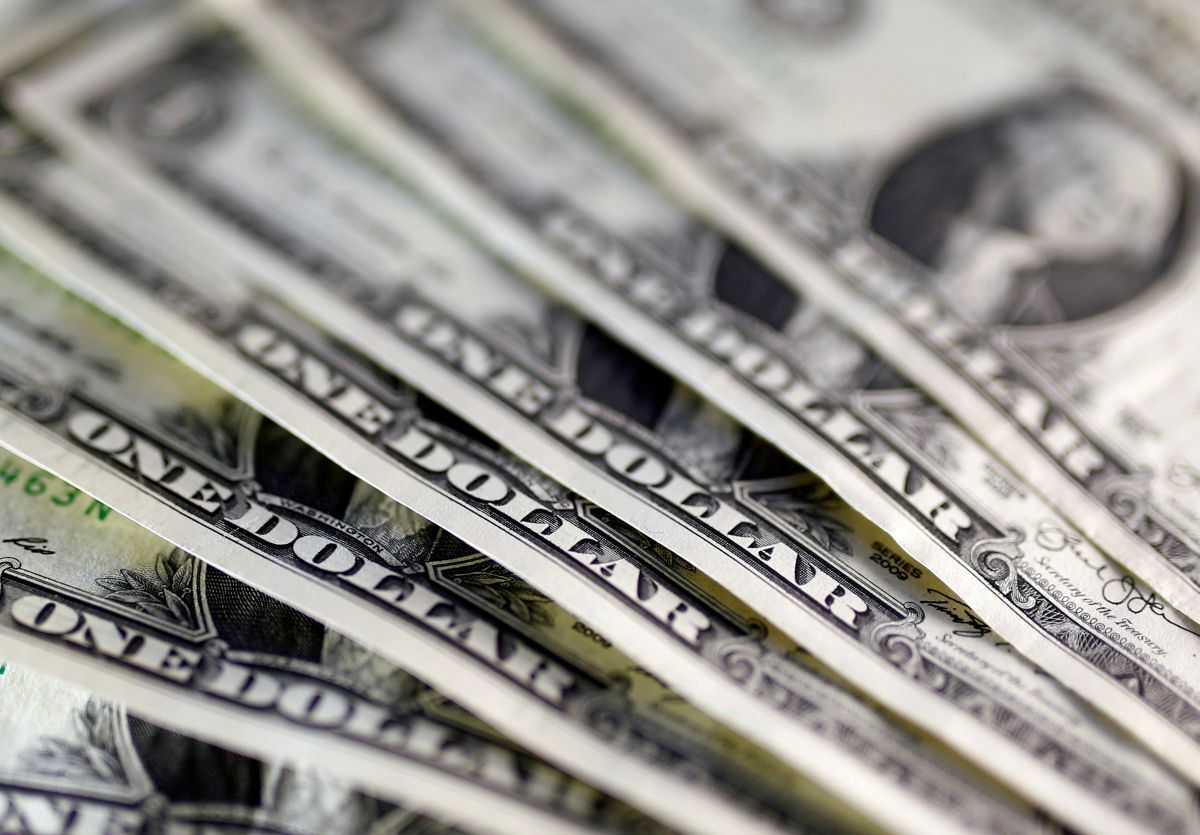 REUTERS
In an announcement published on the Irish Stock Exchange, the Ukrainian Finance Ministry said it had accepted $1.16 billion on its 2019 bonds and $415.15 million on those due in 2020 in exchange for longer-maturity bonds, Reuters said.
It is in line with the amount it targeted to purchase in order to lighten its short-term debt servicing burden, it said on Monday, September 18.
Ukraine restructured its debt in 2015 in the wake of an economic crisis linked to a Russia-backed insurgency in its industrial east. But the deal left it with a large number of bond payments due annually between 2019 and 2027.
Read alsoPoroshenko announces placement of Ukrainian Eurobonds next weekOn September 7, it launched a debt swap offer to holders of its dollar bonds maturing in 2019 and 2020. It is also preparing to return to international capital markets with a eurobond issue – its first since 2013.
Together this amounts to just over what it had targeted for the debt operation and lightens the government's painful debt load in 2019, a year when parliamentary and presidential elections could undermine political stability and dampen investor appetite.
"For the government the most important task is to lower the (debt) burden for 2019 when the electoral cycle will hit a peak and the opportunity to attract financing will significantly decrease," Olena Bilan, chief economist at leading Ukrainian investment bank Dragon Capital, said ahead of the swap.
Before the swap, Ukraine's external debt payments, including on quasi-sovereign eurobonds, were due to hit a peak of $7.5 billion in 2019 with a further $6.1 billion to pay in 2020, Bilan said.