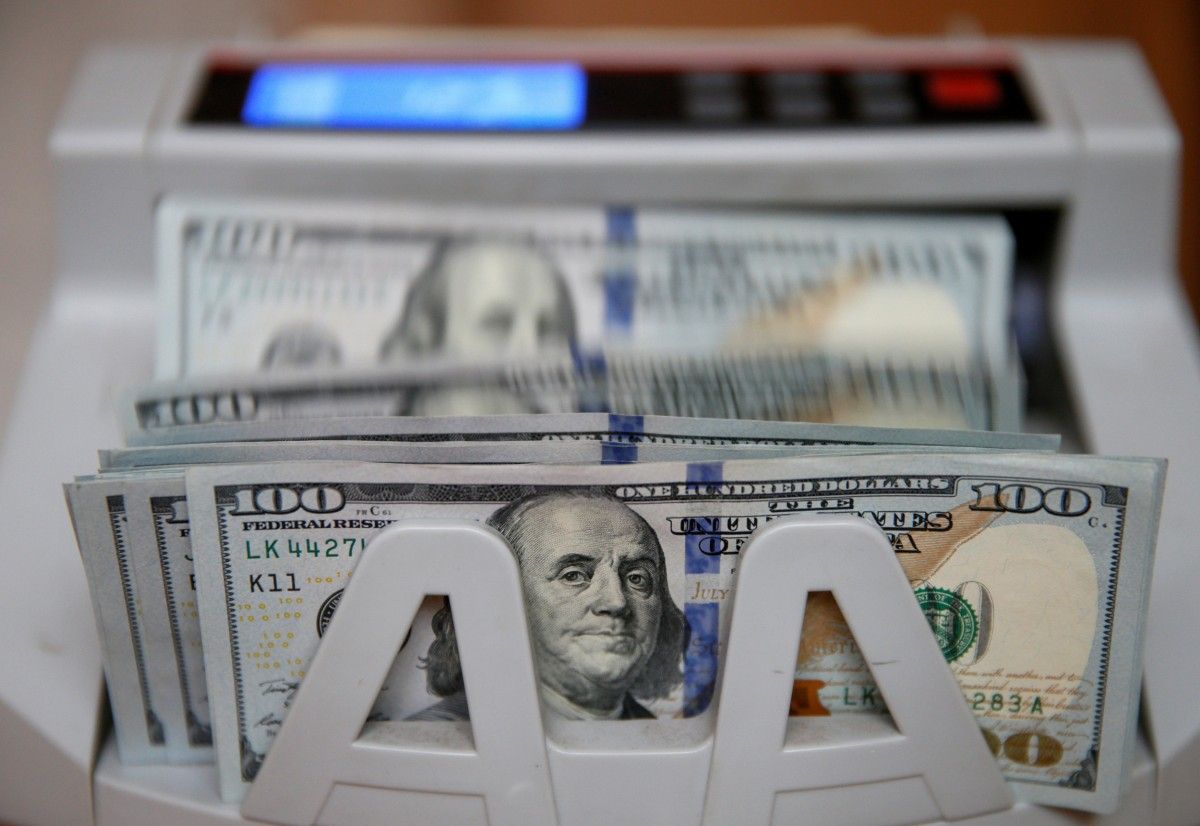 REUTERS
The source said nearly 400 investors participated in the deal, Ukraine's first issuance since a 2015 restructuring, with orders of around $10 billion, Reuters said.
As UNIAN learnt from its source on the Ukrainian financial market, the securities will fall due on September 25, 2032.
Read alsoReuters: Ukraine eases short-term debt burden with $1.5 bln debt swapAnother market player confirmed this information, adding that the issue is being arranged by PNB Paribas, Goldman Sachs and JP Morgan.
According to Ukraine's tentative eurobond issue prospectus, the country is due to repay $64.196 billion on foreign and domestic debts in the next five years. In particular, $10.935 billion is due in 2018, $11.555 billion in 2019, $13.705 billion in 2020, $14.080 billion in 2021, and $13.931 billion in 2022.