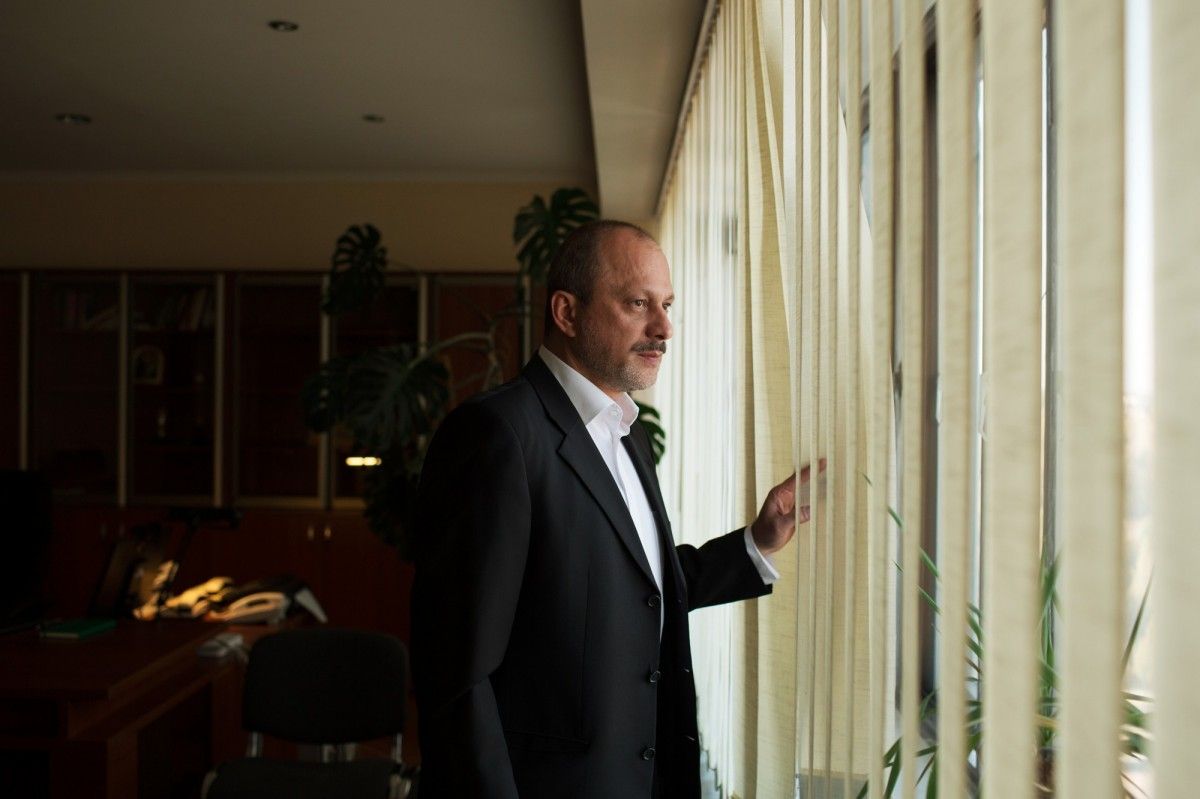 Zurab Alasania / theukrainians.org
The agreement stipulates for airing Chinese films on the Ukrainian TV and lays the foundation for the joint production of media content between the two countries, Xinhua reports.
As a part of the agreement, four Chinese TV series and movies will be aired this season in prime time by the PBCU, which covers about 97 percent of the Ukrainian territory.
The number of Chinese films on the Ukrainian screens is expected to further expand in the future.
"The catalog of the films is very large. We have been discussing them for a long time. We, the members of the television crew, really like them," Alasania told Xinhua after the signing ceremony.
He said that the majority of the films will be dubbed into Ukrainian, while several movies will be broadcasted in Mandarin with subtitles, allowing the Ukrainian audience to gain greater insight into China.
In the future, Ukraine plans to broadcast its movies in China, Alasania said, noting that the two-way cooperation may become a cultural bridge between the two countries, helping their people to better understand each other.
Speaking on a possible co-production of media content between China and Ukraine, Alasania said it could yield good results given a wide variety of locations and experienced TV staff in Ukraine and modern media-production technologies in China.
Ukraine is very much interested in developing its cooperation with China in film and media industries, Alasania stressed, noting that his country still has much work to do ahead to reach high standards of Chinese content production.
The five-day "Kyiv Media Week" kicked off in the Ukrainian capital earlier on Monday, with the participation of film and media industry professionals from 25 countries.
The PBCU, the largest state-run Ukrainian media company, is broadcasting content via two nationwide and 25 regional TV channels.