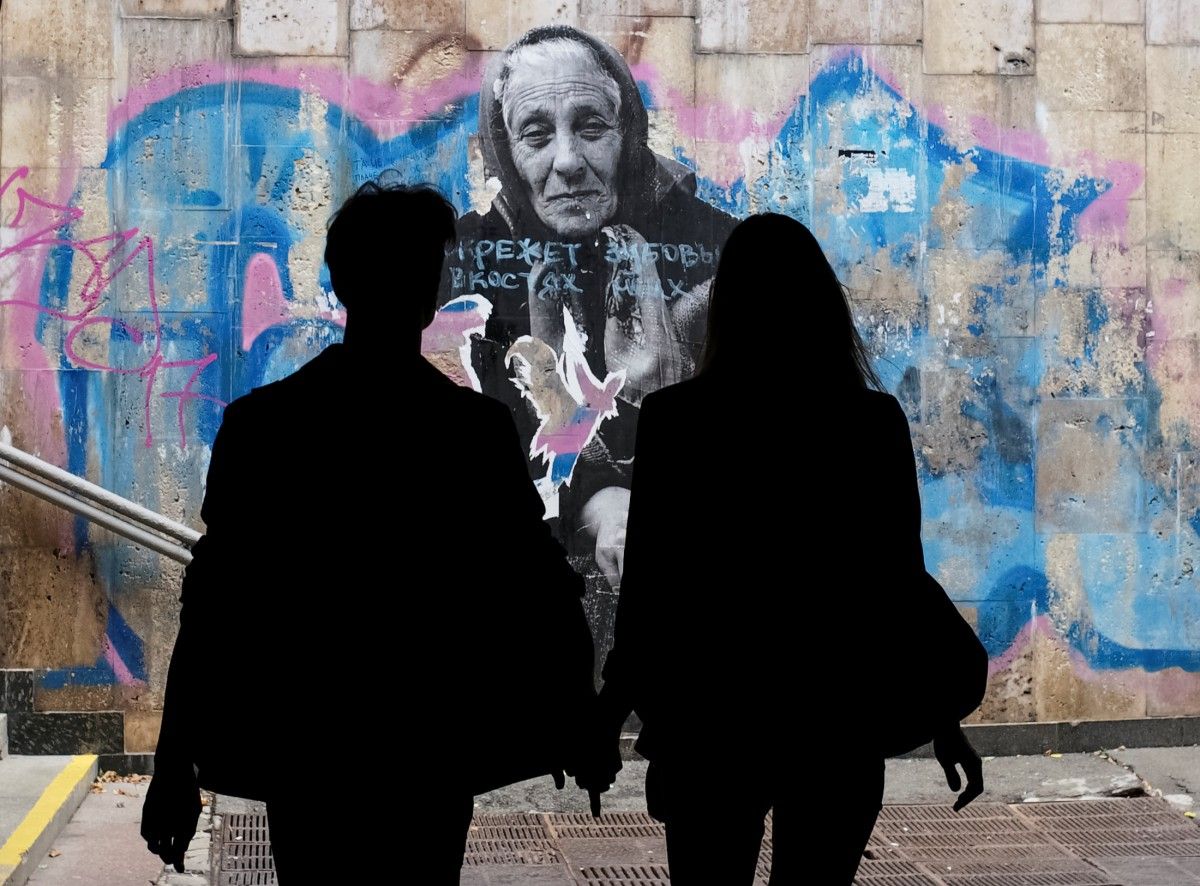 REUTERS
A draft law to put the buckling pension system on a sustainable footing passed a first reading in parliament in July, but the bill has been modified with scores of amendments ahead of a second round of voting, Reuters said.
"The revised draft law presented at the start of this week has been amended in a way that provokes significant concern at both the World Bank and the IMF," the World Bank's Satu Kahkonen said at the Ukrainian Financial Forum in Odesa on September 22.
Read alsoFitch Ratings comments on Ukraine's return to global bond marketFrom the quoted comments, it was not immediately clear which parts of the current legislation are not in line with the lenders' expectations, Reuters said.
Ukraine, whose 12 million pensioners number almost as many as the working population, spends more on pensions as a percentage of gross domestic product than almost any other country.
Proposed changes have faced stiff opposition from populist lawmakers who say savings can be found without partial increases to the retirement age that the IMF says are needed to relieve pressure on the pensions deficit.
Read alsoIMF names conditions for Ukraine to receive fifth loan tranchePrime Minister Volodymyr Groysman on Friday said the government proposed reform would prevent the deficit ballooning to more than 200 billion hryvnias ($7.6 billion) from the current level of 141 billion hryvnias.
"This reform is comprehensive, systemic and will lead to an increase in the size of pensions," he told parliament.
In its original form, the draft law aimed to boost contributions to the pension fund by requiring citizens to work a set amount of years before retirement, starting January 1.
It would also reduce the number of professions where workers can retire early, while raising the minimum pension, which currently equates to little more than $2 per day.
If carried out in line with IMF expectations, the reforms were estimated to create savings of at least 3 percent of GDP over the long term.
It is not clear how the latest amendments would affect the financial sustainability of the legislation.
Lawmakers were expected to debate and vote on the bill this week but delays mean it will not be addressed before October 3.
Finance Minister Oleksandr Danyliuk on Friday said the 2018 draft budget was premised on approval of the pension reform. Consequently, parliament will be unable to vote on the budget until the pension legislation is passed.
Ukraine must enact sustainable pension reform, improve the privatization process to ensure it is conducted according to international standards and tangibly reduce corruption to receive a long-delayed next tranche of IMF loans.