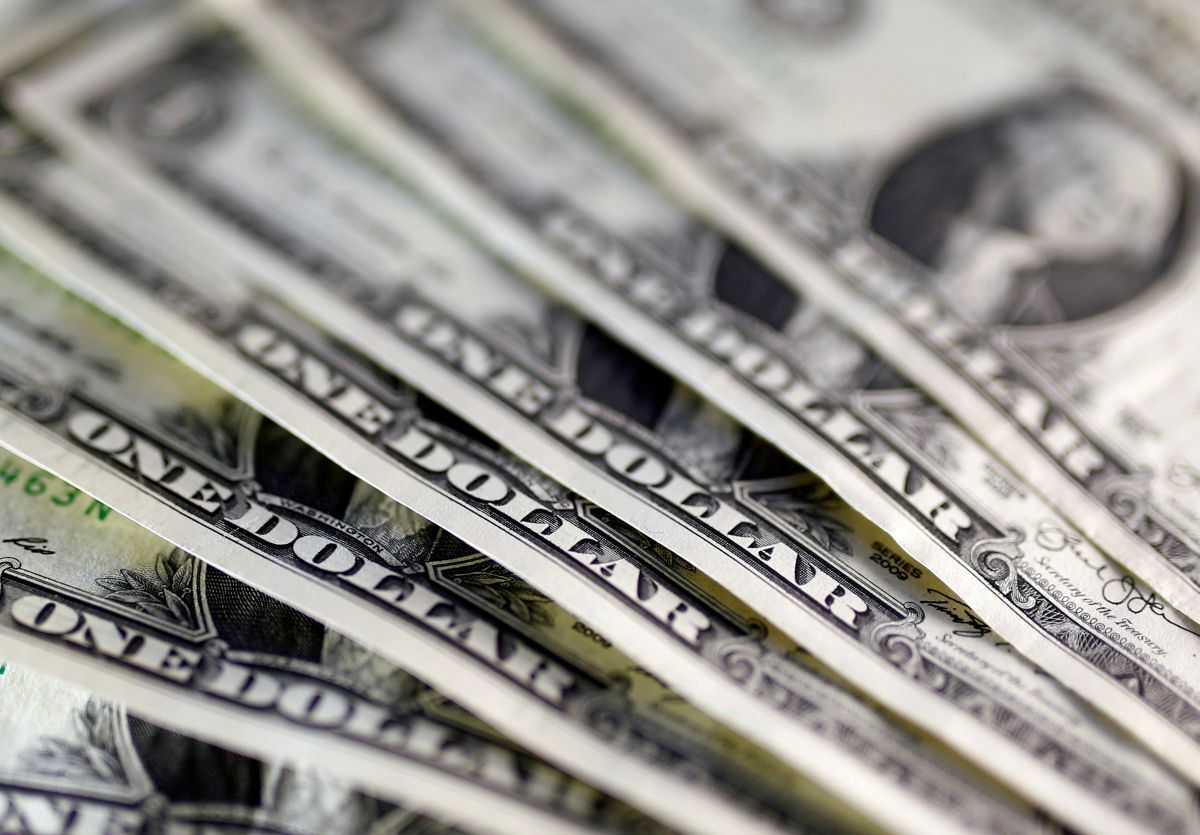 REUTERS
The eastern European nation is examining the possibility of using World Bank guarantees to attract financing, Deputy Finance Minister Yuriy Butsa said last week in an interview that was cleared for publication Tuesday. The government sold $3 billion of Eurobonds this month for the first time since a 2015 debt restructuring, according to Bloomberg.
"We're in talks with the World Bank, but we haven't reached a final agreement yet and this number may be significantly smaller," said Butsa, who was part of the ministry team that joined the Eurobond roadshow. "To borrow from international financial institutions and other official lenders is much cheaper than going to the market."
Read alsoUkraine completes $3 bln-strong Eurobond placementThe former Soviet republic secured billions of dollars of Western financing in the wake of its second pro-European revolution in a decade, which toppled Russian-backed leader Viktor Yanukovych in 2014. But the flagship program -- a $17.5 billion bailout from the International Monetary Fund -- has suffered repeated delays as the government's commitment to anti-corruption efforts comes into question.
Butsa, speaking in the Black Sea city of Odesa, where he attended the Ukrainian Financial Forum, also said:
"We'll prioritize borrowing on the domestic market next year. We're talking to primary dealers now to see if there's demand for longer maturities"
The Finance Ministry wants to get a 600 million-euro ($700 million) tranche from the European Union or "will need to substitute it with something else and to borrow at a higher price"
The government has met two-thirds of the terms needed for the EU disbursement. "I think we'll complete most of the remaining tasks within a couple of weeks." The key issue is getting parliament to approve lifting an embargo on wood exports
Read alsoFitch Ratings comments on Ukraine's return to global bond marketWhile the Finance Ministry is monitoring the GDP warrants issued during debt restructuring two years ago and may evaluate buybacks in the future, payments on the securities won't begin for at least three years. The ministry's priority is short-term debt
The ministry wants to move away from selling domestic bonds denominated in foreign currencies. "We want to avoid offering this instrument again on a large scale because we want to develop hryvnia-denominated instruments"
"We see significant interest in hryvnia-denominated instruments as they offer double-digit yields. Taking into consideration low hryvnia volatility, such instruments become very attractive for investors"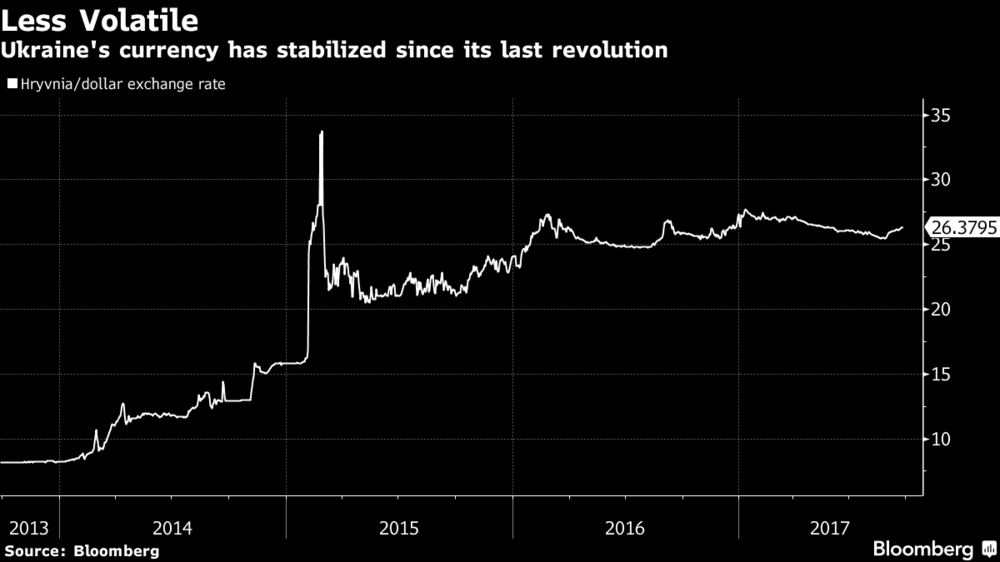 Bloomberg
The government wants a more developed secondary market for domestic debt. "We don't know how much our bonds cost on the secondary market and that's a problem for us. We want primary dealers to be more active"
Read alsoFinance Ministry details recipients of funds to come from Eurobonds issueThe government plans to borrow UAH 215 billion ($8 billion) on domestic and external markets in 2018; the IMF program envisages raising $2 billion internationally.