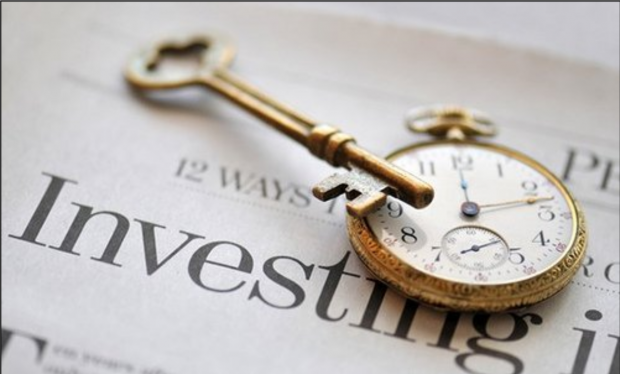 FT journalists note the hike of investment and new jobs in the city of Lviv and Lviv region.
"All our tenders are open to western companies, who create jobs and play by European rules. The principles and standards which are made in Lviv need to be applied to the rest of Ukraine," says Lviv Mayor Andriy Sadovyi.
Read alsoEBA: Ukraine's investment attractiveness at its peak in six years (Infographics)Adherence to these international norms is key to the revival of Ukraine's diverse regional economy. The country's current annual growth rate of 2.5% could jump to 5% if corruption is tackled seriously enough to improve the business environment and boost foreign direct investment, believes Timothy Ash, emerging markets strategist at BlueBay Asset Management.
He sees Ukraine's ability to raise $3bn from a 15-year international bond, priced at just below 7.4% on September 18, as "more to do with the clement global pricing environment than any investor vote of confidence" in the reform story.
Read alsoTourism becomes key topic of Kyiv Investment Forum 2017While Ukraine is still struggling to attract the levels of foreign investment which were flowing in before the invasion of Crimea by Russia in March 2014 and subsequent partition of the industrial Donbas region by Russian-supported militants and regular troops, the westernmost part of the country is enjoying a clear revival.
"West Ukraine was growing largely due to the automotive parts manufacturing cluster, which is now moving to central Ukraine too," says Daniel Bilak, director of the Ukraine Investment Promotion Office.
Mr Bilak says the region has attracted EUR 500 million of investment from 20 companies from western Europe, the U.S. and Japan, which between them employ 40,000 people.
"Nearly every car made in Germany is made with parts from Ukraine," he says, with car parts suppliers such as Sumitomo, Fujikura and Leoni all having opened manufacturing plants in the country.
Read alsoUkraine sees U.S. businesses as welcomed investors - PoroshenkoCarlsberg, the brewer, employs 1,500 people in Ukraine, with 400 of them in Lviv. Every job in the brewery creates 15 jobs in connected industries such as transportation and agriculture, claims Evgeny Shevchenko, chief executive of Carlsberg Ukraine.
But the region is already a victim of its own success, he believes, with many in the highly qualified local workforce leaving for Poland since Ukrainians were granted visa-free access to Europe's Schengen zone in June.
"It is a big problem for us, as it is driving up wages. We have had to increase salaries by 50% since the regime was introduced," complains Mr Shevchenko.