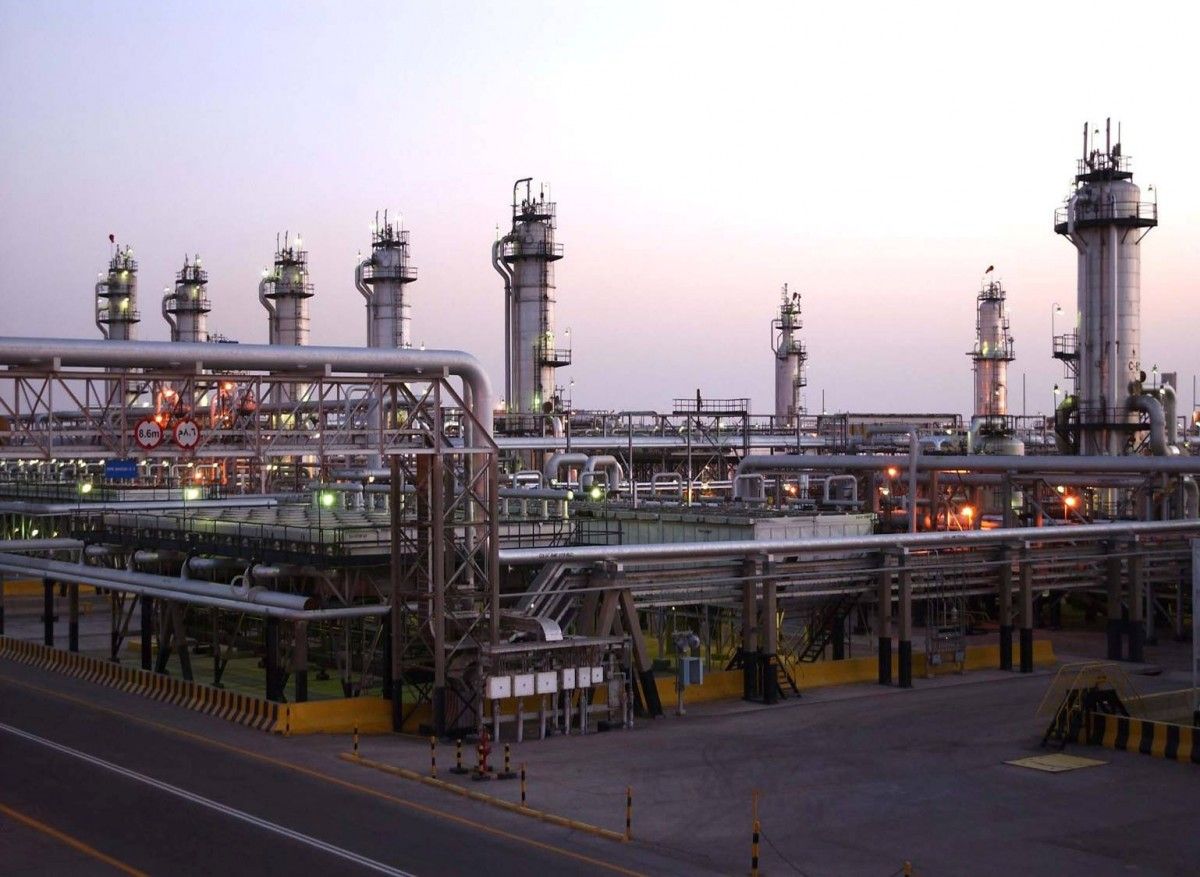 REUTERS
U.S. crude was down 4 cents at $51.52 a barrel at 0450 GMT, having spent much of the session slightly higher, Reuters said.
The contract is heading for a fourth consecutively weekly gain and is on track for a 9 percent advance this month.
Brent rose 14 cents, or 0.2 percent, to $57.55 a barrel, heading for a fifth weekly climb and a 10 percent gain for September.
The price gains, most of them in the last two-and-a-half weeks, have come as traders anticipated renewed demand from U.S. refiners that were resuming operations after shutdowns due to Hurricane Harvey.
Major world oil producers outside the United States have also indicated they will stick with output cuts to limit supply.Read alsoReuters: Oil falls as U.S. data shows mixed picture
They are getting support from Turkey's threats to cut off a pipeline from the Kurdish region of Iraq after a referendum where Kurds voted overwhelmingly in favour of independence.
"(There is) an increasingly positive view from the supply side, with potential Kurdish production disruption, and a plethora of energy agencies suggesting global demand is increasing," said Jeffrey Halley, senior market analyst at OANDA in Singapore.
Turkish President Tayyip Erdogan said this week he could use force to prevent the formation of an independent Kurdish state and might close the oil "tap".
The Kurdish region exports about 500,000 barrels a day through a pipeline that runs through Turkey to the Mediterranean Sea.
Turkey promised on Thursday to deal only with the Iraqi government on crude, the office of Iraqi Prime Minister Haider al-Abadi said.