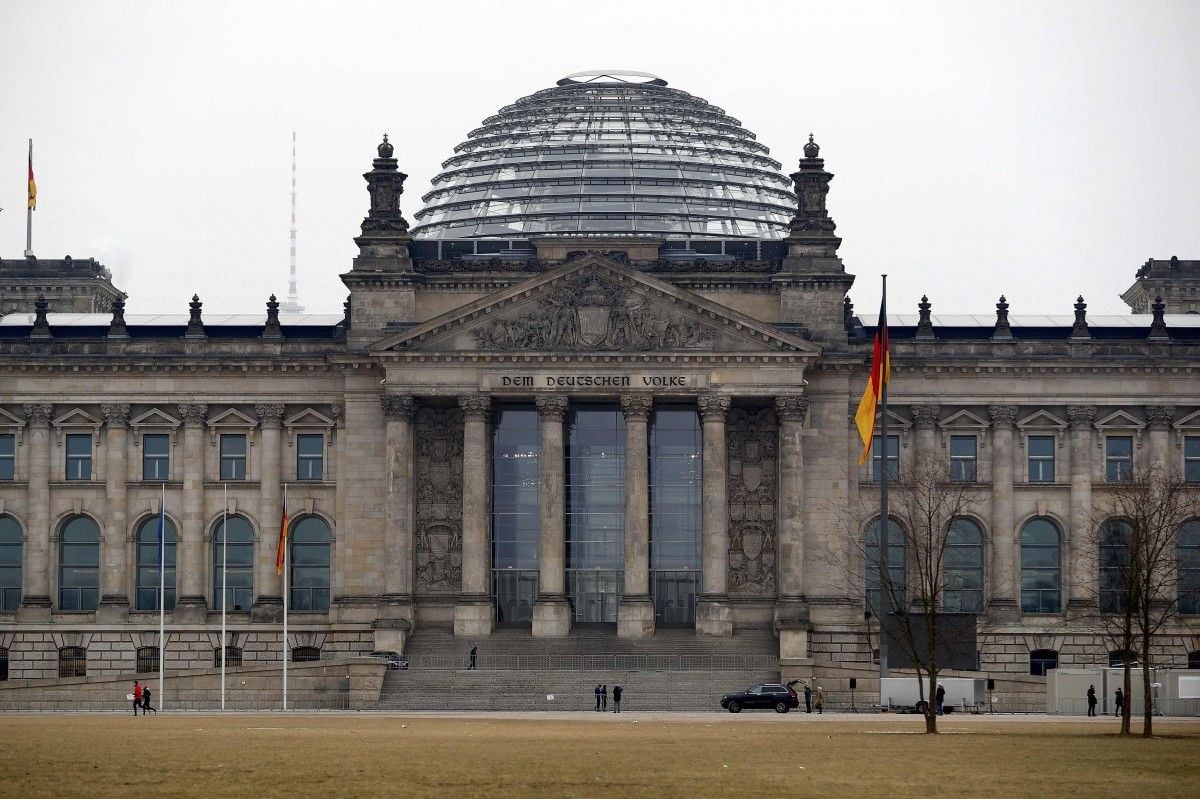 REUTERS
Commenting on the initiative, German Ambassador to Ukraine, Ernst Wolfgang Reichel noted, "For more than three years Ukraine has been suffering from the military conflict in the east. Close to 1.6 million people remain displaced across the country. Prolonged stays in host communities have put a considerable strain on resources."
The project launched with IOM "aims to contribute to the Government of Ukraine's efforts to improve self-reliance and livelihood opportunities for displaced and conflict-affected populations, fostering socio-economic stability and well-being in host communities," the Ambassador said.
The initiative will target people who are first-time business developers but have viable and economically feasible self-employment plans, as well as existing small business owners, who may have previously received limited grant funding but need additional resources, according to the report.
Read alsoNearly 586,000 Ukrainians lose access to pensions in conflict zone in Donbas – UNHCRIOM will train selected candidates on financial management, business law, accounting, marketing and business plan development. Following the approval of promising business plans, beneficiaries will receive in-kind grants of between EUR 650 and 5,000.  
Read alsoGermany allocates another EUR 1 mln for war victims in Donbas"Thanks to this support, IOM will continue to offer livelihood assistance that stresses participation, social cohesion and equitable access to opportunities to equip both displaced people and host community members," said Thomas Lothar Weiss, IOM Ukraine Chief of Mission. "Since 2014, IOM has provided similar assistance to over 5,500 displaced and conflict-affected people in 24 regions of Ukraine."
The German contribution to this project amounts to EUR 5 million and is provided by the German Ministry for Economic Cooperation and Development via KfW Development Bank.