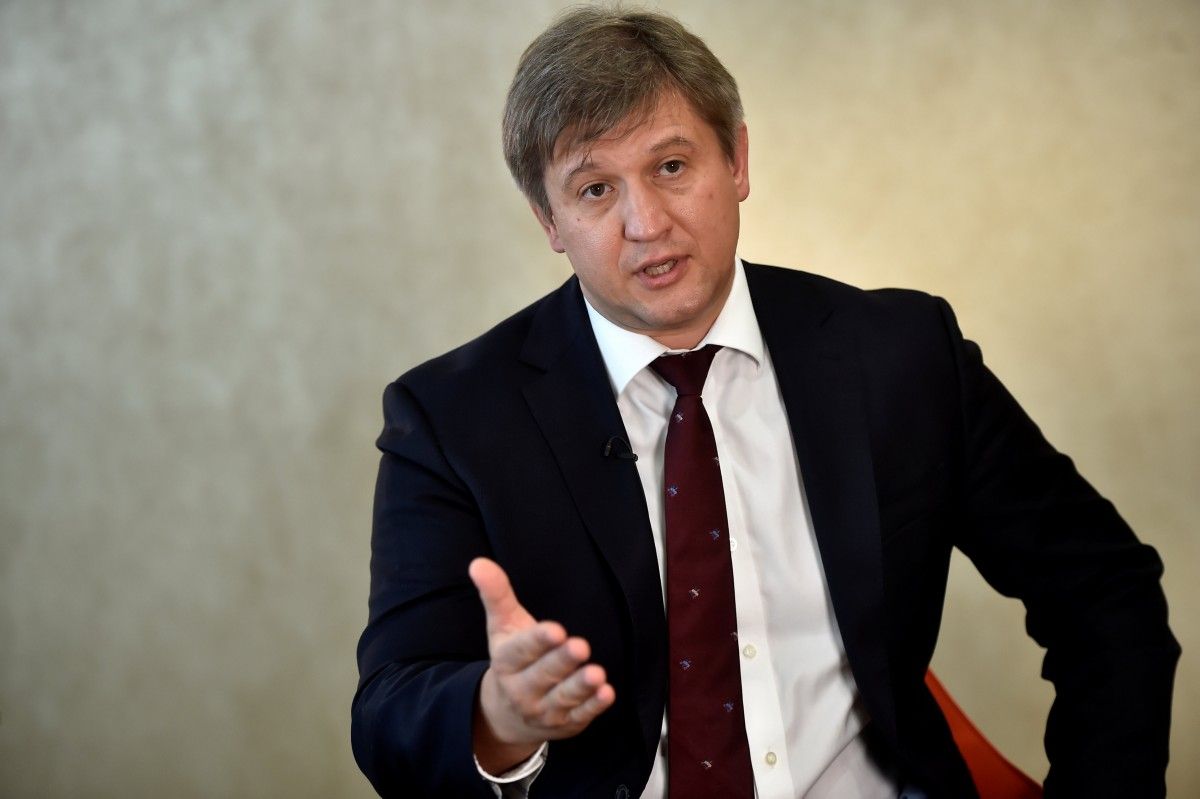 REUTERS
Gas pricing is politically sensitive in Ukraine, where complicated subsidies agreed under previous governments put a heavy strain on the state budget and allow corruption to flourish, Reuters said.
The International Monetary Fund, which suspects Kyiv of shying away from pledges to reform its economy under a $17.5 billion (13.40 billion pounds) aid programme, wants international markets to determine the price of gas in Ukraine.
If Finance Minister Oleksandr Danyiyuk and the IMF cannot reach a common understanding in their talks next week in Washington, the source said, Ukraine has two options, the first of which is for Kyiv to comply with the IMF's demands.
"Option two is to say we can live without the IMF, that Ukrainians are worth more than the IMF, not to care about this cooperation and take a political decision, approve the formula and that's it," said the source, who spoke on condition of anonymity.
Read alsoUkraine cuts gas consumption to 19 bcm since year-startPrime Minister Volodymyr Groysman has promised not to raise household prices this autumn, but the current pricing formula backed by the IMF would force a price rise to more than UAH 8,000 ($299.07) per 1,000 cubic meters, the source said.
"If there is a price of UAH 8,032, this will mean social collapse," the source said, citing the exact price that gas is expected to reach under the existing formula.
The finance ministry did not offer immediate comment.
The proposed new formula envisages a gas price at par with a German pricing benchmark for domestically produced gas but would not charge consumers for the cost of transporting the gas.
Read alsoFinance Minister Danyliuk says Ukraine should manage without IMF in futureThe current gas price for households is around UAH 7,000 ($262) per thousand cubic metres, based on the IMF-backed formula of a German benchmark plus transport costs, currently calculated at more than $30 per 1,000 cubic meters.
Under the new proposal, gas prices would rise 4.8 percent compared with an increase of 17.6 percent required under the current system, according to the source and a document seen by Reuters.
The IMF and Ukraine previously agreed that the government is allowed to leave prices unchanged, provided that gas costs change by less than 10 percent. Under Ukraine's proposed formula, this would effectively mean no gas price hike.
Ukrainian households and utility companies consume around 18 billion cubic metres of gas per year of which 14 bcm is produced domestically.
As well as gas prices, Ukraine's pension reforms and plans to tackle endemic graft are also expected to dominate Danyliuk's talks with the IMF in Washington.