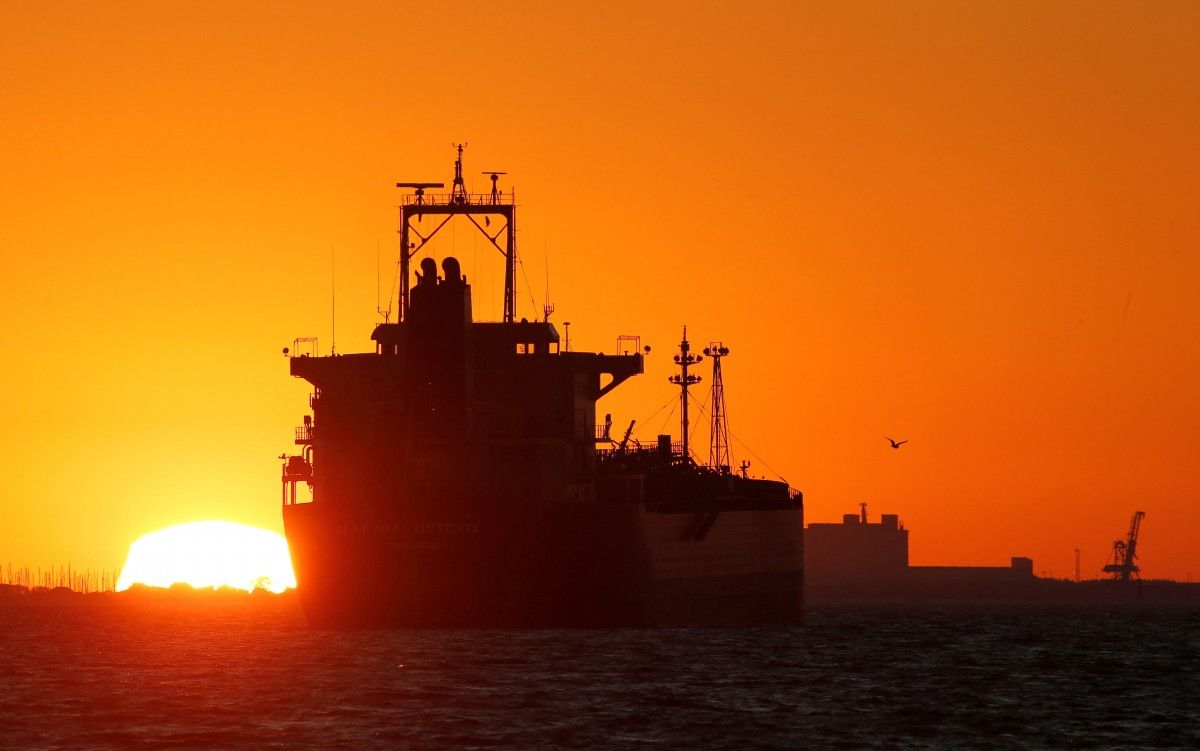 REUTERS
U.S. West Texas Intermediate (WTI) crude futures were trading at $49.66 per barrel at 0442 GMT, up 8 cents, or 0.2 percent, from their last close, Reuters said.
Brent crude futures, the international benchmark for oil prices, were up 7 cents, or 0.1 percent, at $55.86 a barrel.
Traders said prices were supported as the Organization of the Petroleum Exporting Countries (OPEC) said oil markets were rebalancing fast after years of oversupply.
"There is clear evidence that the market is rebalancing," OPEC's secretary general Mohammad Barkindo told Reuters on Monday.
"The process of global destocking continues, both onshore and offshore, with positive developments in recent months showing not only a quickening of the process but a massive drainage of oil tanks across all regions," he said.
OPEC has led an effort to cut output to end years of overproduction that created a huge supply overhang.
Read alsoReuters: Oil up on expectation of Saudi production restraint, lower U.S. rig countTighter market conditions are reflected in the shape of the Brent crude forward curve, which has flipped from contango – when future deliveries are priced higher than those for immediate sale – into backwardation, when it is more profitable to sell oil promptly than storing it for sale later.
STRONG DEMAND
The OPEC-led production cuts started in January and are set to expire at the end of March 2018. There have been talks about extending the curbs, but no formal agreement has been reached.
JP Morgan said that previous "concerns that OPEC compliance would fade into the fourth quarter now appear unfounded," and that "stronger than assumed economic growth offers the potential for tight market conditions to continue if OPEC extends the current deal for another nine months."
The bank also said political disputes between the United States and Iran could drive oil prices higher.
Short-term price support was also coming from the United States, where 85 percent of U.S. Gulf of Mexico oil production, or 1.49 million barrels a day, was offline following Hurricane Nate, according to the U.S. Department of the Interior's Bureau of Safety and Environmental Enforcement late on Monday.
Oil companies evacuated staff from Gulf platforms and curtailed output ahead of the storm, which hit the region last weekend.
Traders said they did not expect the disruptions to last long.
"Units that were shut down as a precautionary measure in the advent of Tropical storm Nate have commenced restarting of operations. Not much damage appears to have been done," said Sukrit Vijayakar, managing director of consultancy Trifecta.