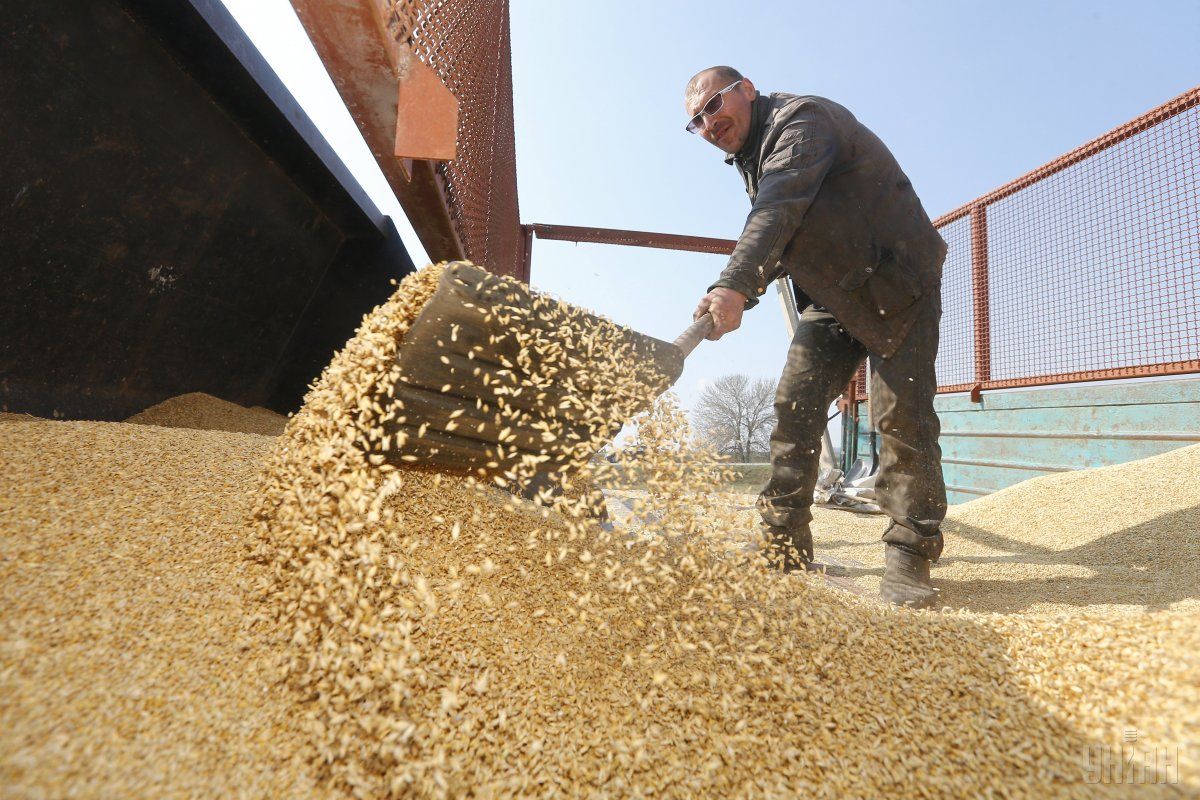 Photo from UNIAN
In particular, agrarians harvested buckwheat throughout 150,000 ha (82%), and produced 168,000 tonnes of the grain. The average yield totaled 1.12 t/ha, according to The Financial.
As of the reporting date, agrarians harvested 74,000 tonnes of millet throughout 51,000 ha (91%), with the yield at 1.45 t/ha, according to APK-Inform.
Read alsoTurkish company to construct a modern milling facility in Ukraine - mediaAgricultural producers continued harvesting corn for grain, and already produced 5.548 mln tonnes. The harvested areas reached 1.307 mln ha (29%), with the yield at 4.25 t/ha.
In addition, Ukraine harvested 9.174 mln tonnes of sunflower seed throughout 4.795 mln ha (81%), with the average yield at 1.91 t/ha. The production volumes of soybeans reached 2.195 mln tonnes, the yield - 1.81 t/ha, and the harvested areas - 1.211 mln ha (61%).
Read alsoUkraine sees 3% decline in grain consumption annually – expertAlso, Ukrainian agrarians planted winter grains for the harvest-2018 throughout 5.322 mln ha (74% of the plan). In particular, the planted areas under winter wheat totaled 4.805 mln ha (78%), barley - 392,000 ha (42%), rye - 125,000 ha (78%). Agrarians already planted winter rapeseed throughout 813,000 ha (105%).