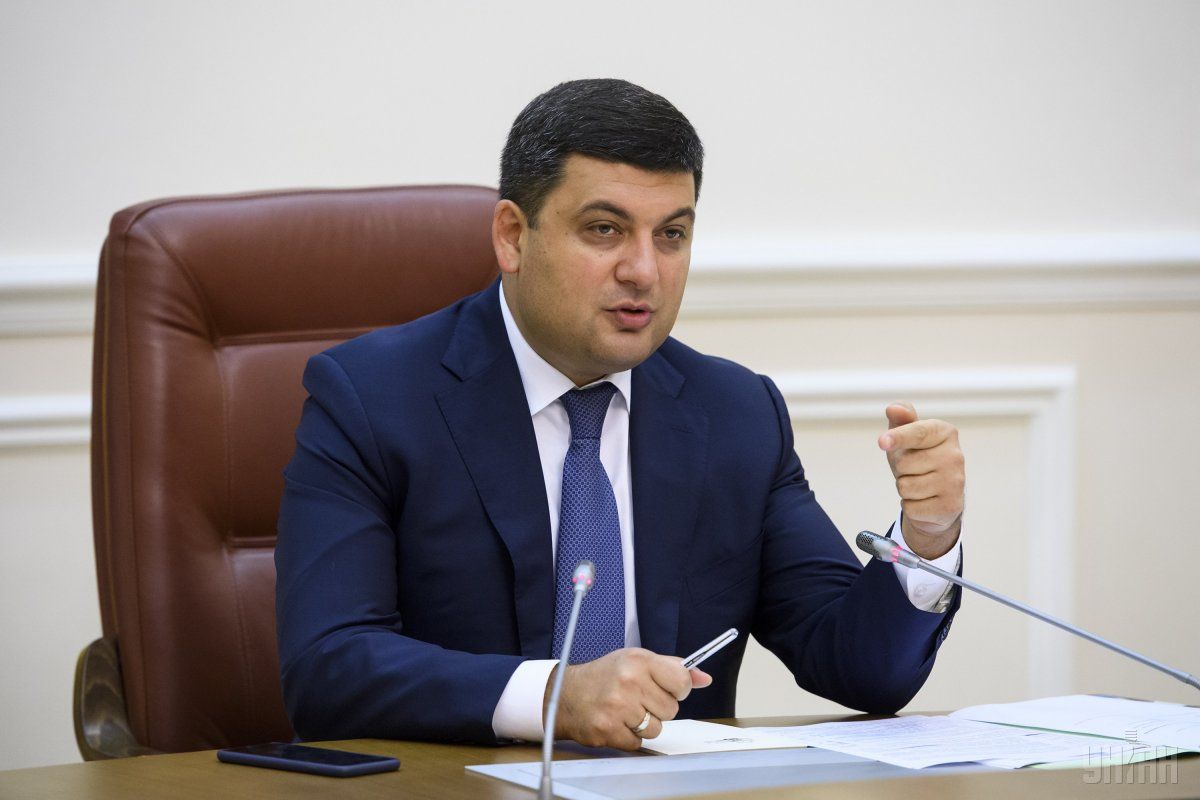 Photo from UNIAN
"I do not want to talk about any problems on this issue, even hypothetically, because (they)...will not happen," Groysman told Interfax Ukraine news agency, according to Reuters.
Finance Minister Oleksandr Danyliuk is in Washington for talks with the IMF on outstanding issues for the next loan tranche, including gas prices and pension reform.
Read alsoReuters: Ukraine PM sees no reason for IMF-backed gas price adjustmentIn an interview with Reuters on Monday, Danyliuk emphasized Ukraine was committed to the IMF programme.
Market-determined gas pricing and an overhaul of the pensions system are among conditions Ukraine was expected to meet to qualify for a long-delayed next loan tranche under its $17.5 billion programme from IMF.
The country is trying to change the formula with the IMF and Groysman on Thursday said that he saw no reason to increase gas prices according to a formula agreed with the Fund.
"We're currently discussing this (with the IMF) in terms of adopting this fair formula," he said.